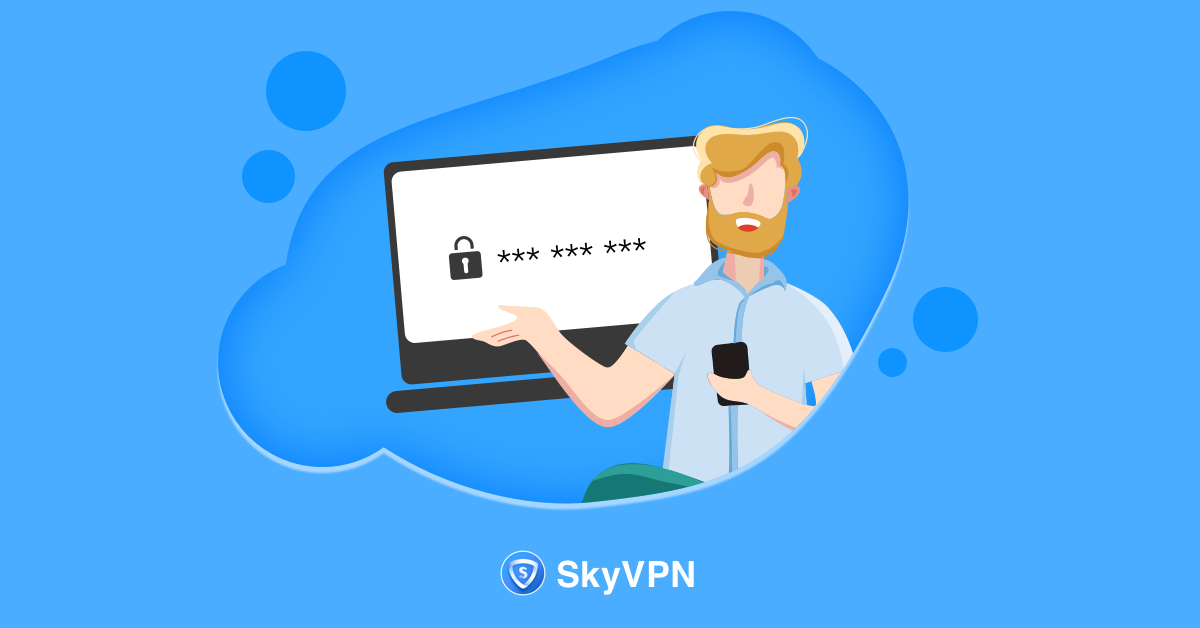 What do you use a VPN for? Different people have different answers. The top 10 blog posts on SkyVPN will tell you more about that.
#10. How to Choose the Best VPN to Unblock School WiFi Restrictions
VPNs are must-have tools for students because they are stopped from freely visiting the Internet by school WiFi restrictions. Since there are so many VPN service providers on the market, you should know how to choose the best VPN for school students and based on what rules or principles can you reach the optimal VPN for school. Therefore, this blog post tells you everything about that.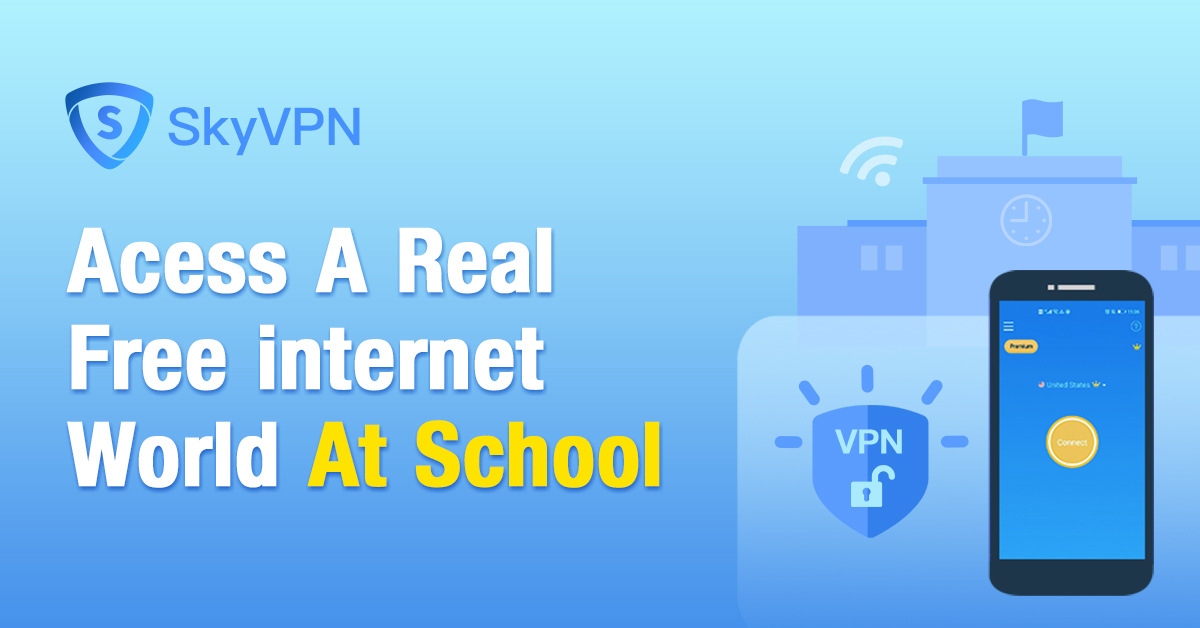 #9. Cybersecurity Tips to Stick to When Having a Virtual Visit with Santa
The year of 2020 makes everything changed, including the way for children to visit Santa. Without face-to-face meeting, kids are able to have virtual visits with Santa Claus through Zoom. However, some cybersecurity tips need to be sticked to during the virtual visit with Santa since children are easier to be attacked by cybercriminals than grown-ups.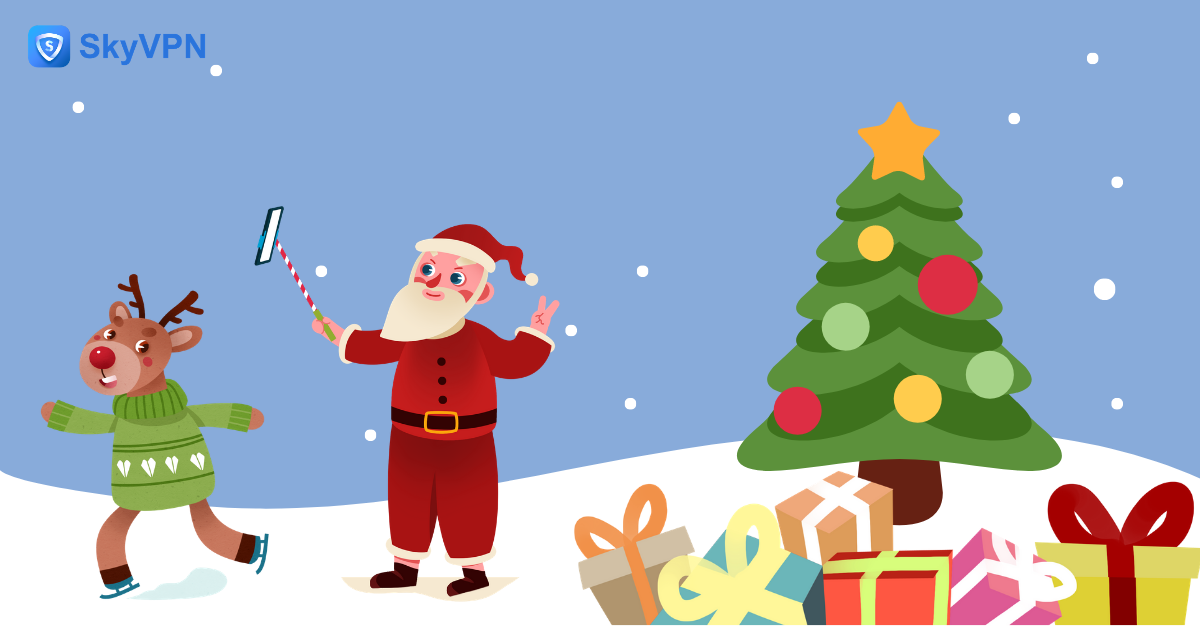 #8. Unblock Banned Sites and Restricted WiFi with a VPN
The leading function of a VPN is to unblock banned websites and restricted WiFi networks. Apart from a VPN, there are also some measures that can be used to play the same role as a VPN. However, a VPN is optimal.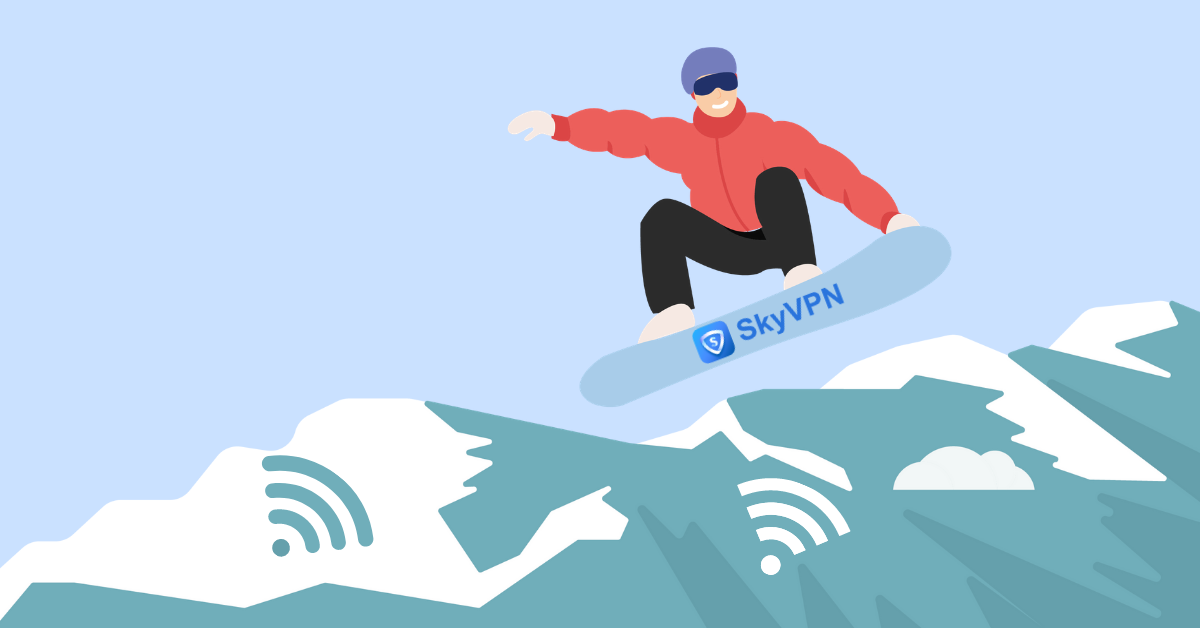 #7. Why SkyVPN is Labeled as the Securest Free VPN?
There's no doubt that SkyVPN can be used for free, but it doesn't mean we're so proud of that. The free service only fits those who have a limited budget but want to freely visit the Internet, like students. The free service provided by SkyVPN is based on premium traffic that sets secure encrypted tunnels for users. However, special VPN servers like those for streaming or online gaming are unavailable. To protect users' online security and privacy, any of users' logs won't be kept by SkyVPN no matter you're a free or paid user.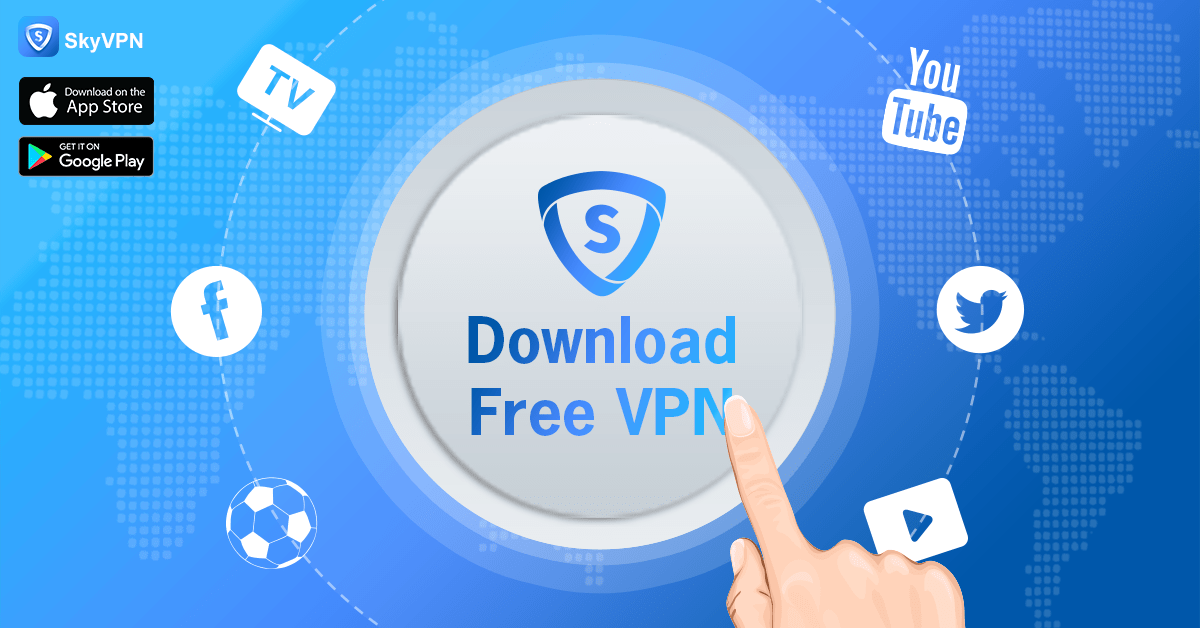 #6. Get Unbanned from Omegle with SkyVPN
Omegle is an anonymous online chat tool with strangers through text or video and your chatting partner is randomly selected. It brings forward so much fun to its users. However, it is banned in some countries and regions, but a VPN can help you unblock the ban no matter where you are.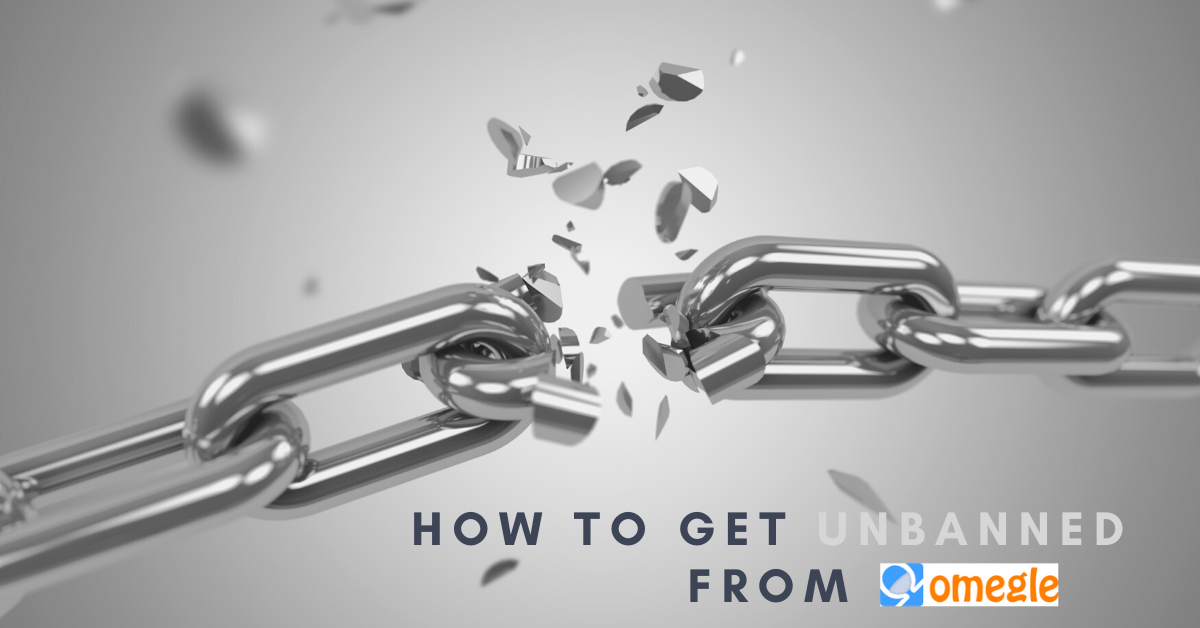 #5. Kill Switch
Kill switch is regarded as an advanced feature of a VPN. It stops your real identity from being exposed to the Internet once your VPN drops by accident. If your VPN gets disconnected without any reason, then your real IP address will be exposed to the Internet. With the kill switch, all your networks will be paused if your VPN gets disconnected by accident, protecting your online activities from being tracked or monitored to the highest extent.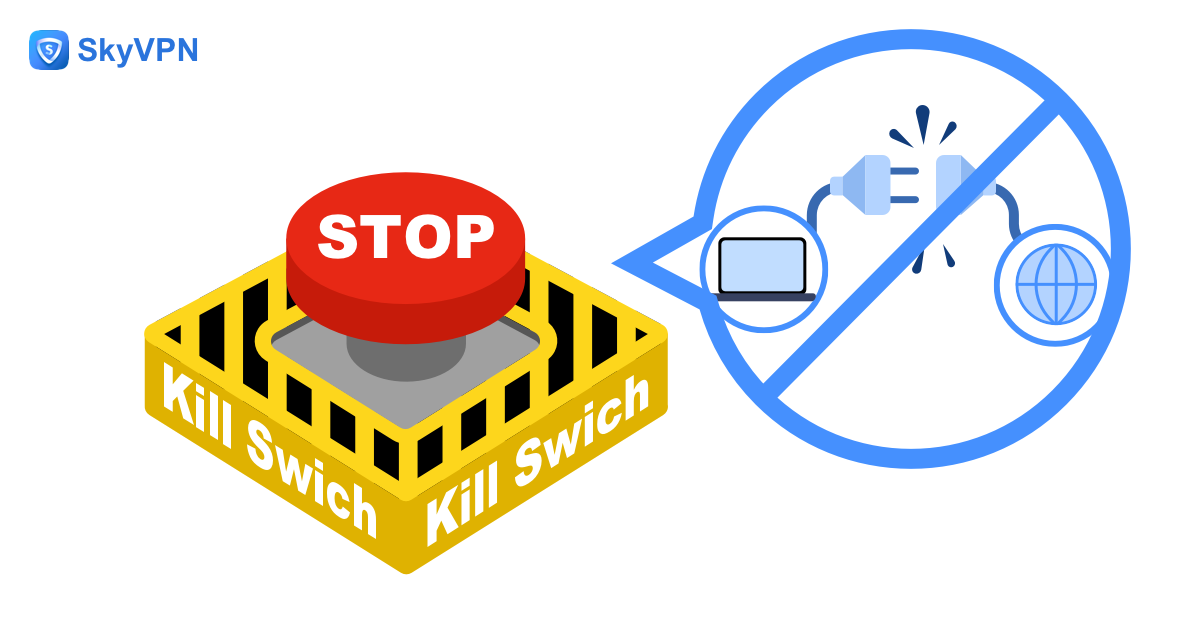 #4. Split Tunnel, a Customized VPN Mode
Split tunnel on a VPN provides you a customized mode so that the local service can be used even if a VPN is used with a faraway VPN server is connected. With the split tunnel, you don't need to frequently connect and disconnect VPN servers because you can both use a VPN to unblock restrictions and use your printer in your office.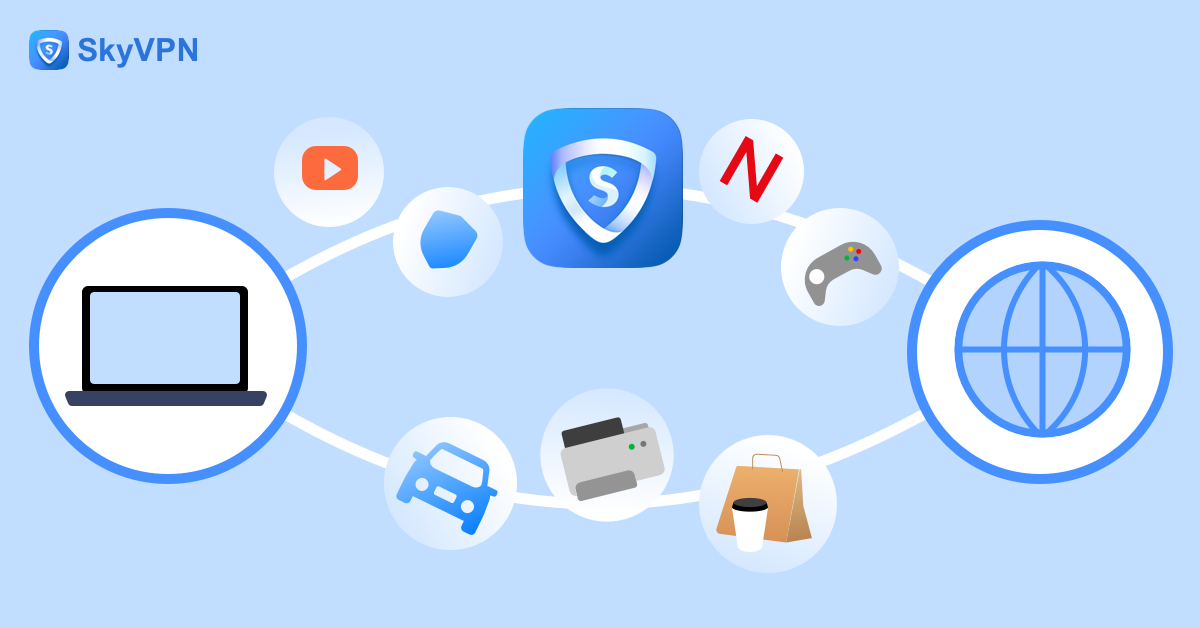 #3. Unblock App Bans with a VPN
In 2020, so many Chinese applications are banned in India and we're so glad to help so many Indians to unblock app bans with SkyVPN.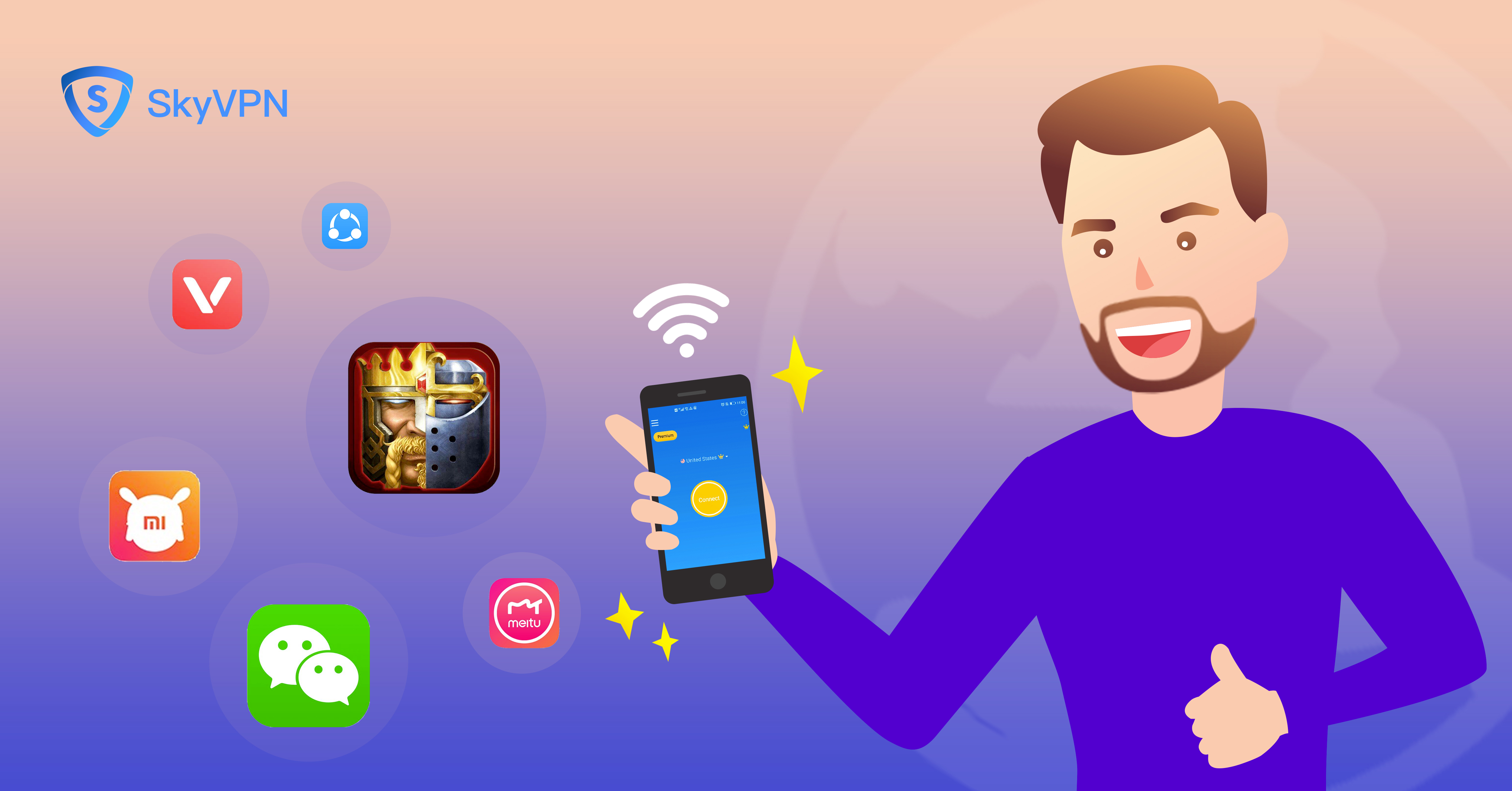 #2. How to Choose the Best VPN Server Location
As soon as this blog post is released on the SkyVPN blog, it becomes popular in a flashing speed. To get the optimal online performance with a VPN, it's an essential element to choose the best VPN server location. Some principles should be taken into consideration as you choose a VPN server location to connect.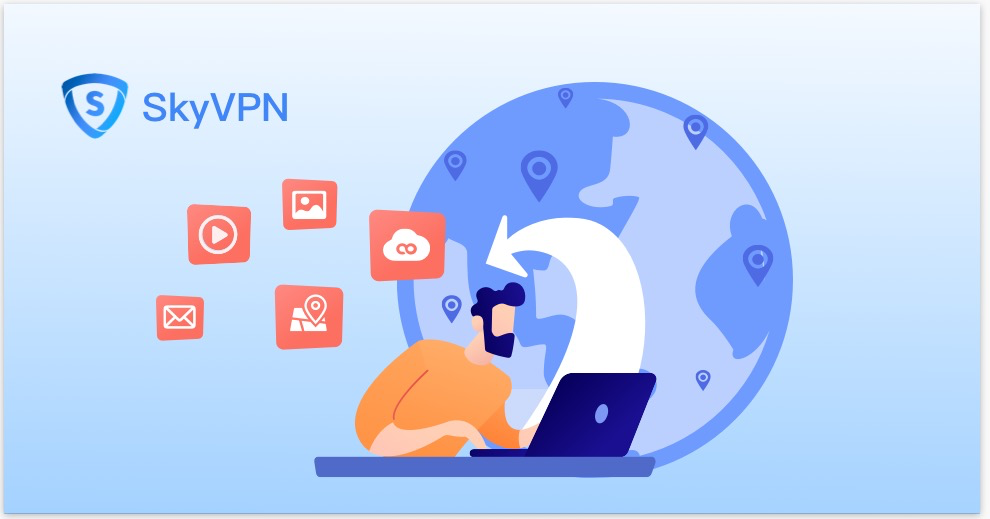 #1. Enjoy Your Holiday with a VPN
A VPN is the best partner with your holiday. It allows you to enjoy the free Internet no matter where you go, that's also the main beauty of a VPN. When you spend your holidays overseas, you can still stream your favorite series or shows, and contact your friends and family through WhatsApp calling.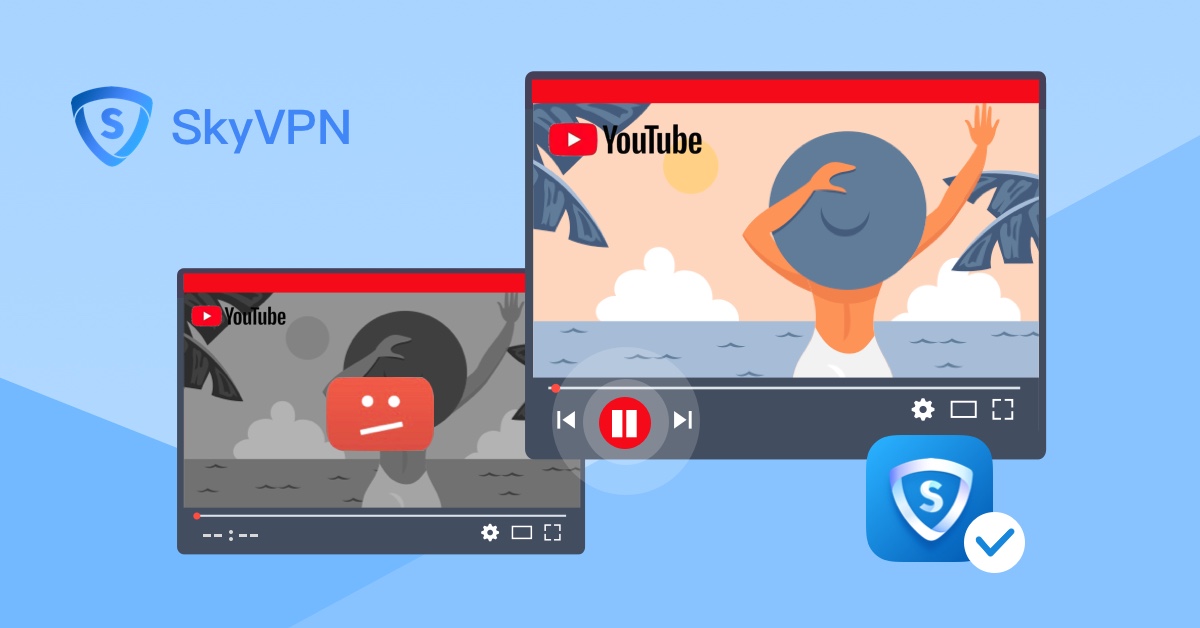 ---