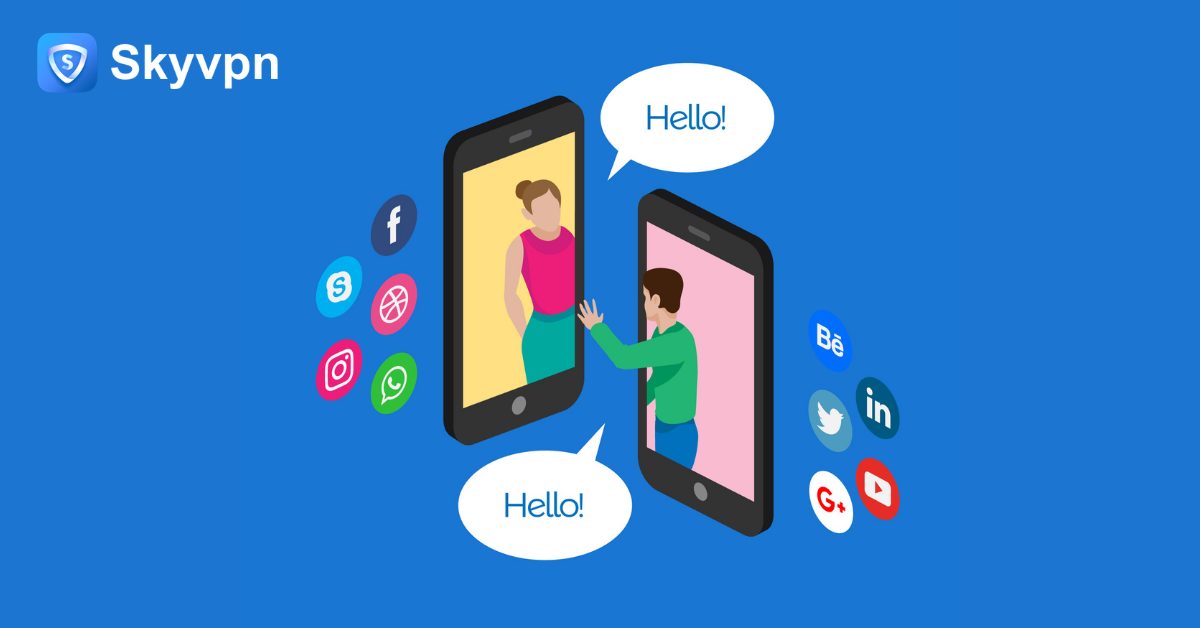 As one of the world's most popular messaging apps, WhatsApp has owned more than 1.9 trillion users around the world in 2019 and more than 60 trillion messages are sent and received via WhatsApp. Owned by Facebook, WhatsApp has been declared as a free and secure application based on end-to-end encryption.
WhatsApp allows its users to send texting, voice and video messages, images and mems, supporting free voice and video calling. It can be used on multiple devices ranging from smart phones to desktop.
However, the year of 2020 and 2021 have witnessed a potential danger on WhatsApp because of its privacy issue. Is it the right time to quit WhatsApp? Which messaging apps are the best alternatives to WhatsApp? You can find an answer in this article.
With WhatsApp Quit, why are People Switching to Other Messaging Apps?
In one word, WhatsApp isn't secure. That's the essential reason why people say goodbye to it.
Based on the privacy policy of WhatsApp, WhatsApp exclaims that "As part of the Facebook family of companies, WhatsApp receives information from, and shares information with, this family of companies. We may use the information we receive from them, and they may use the information we share with them, to help operate, provide, improve, understand, customize, support, and market our Services and their offerings".
It also claims that "Facebook and the other companies in the Facebook family also may use information from us to improve your experiences within their services such as making product suggestions."
"We do not retain our users' messages in the ordinary course of providing our Services. We do, however, host our users' account information, including our users' profile picture, profile name, or status message, if they decide to include them as part of their account information."
The key point WhatsApp's privacy policy includes:
Your personal data will be stored in private servers.
Your personal data may be used to make money by Facebook.
Worse still, personal data will be possibly provided to the government if so-called sensitive information is found on your WhatsApp.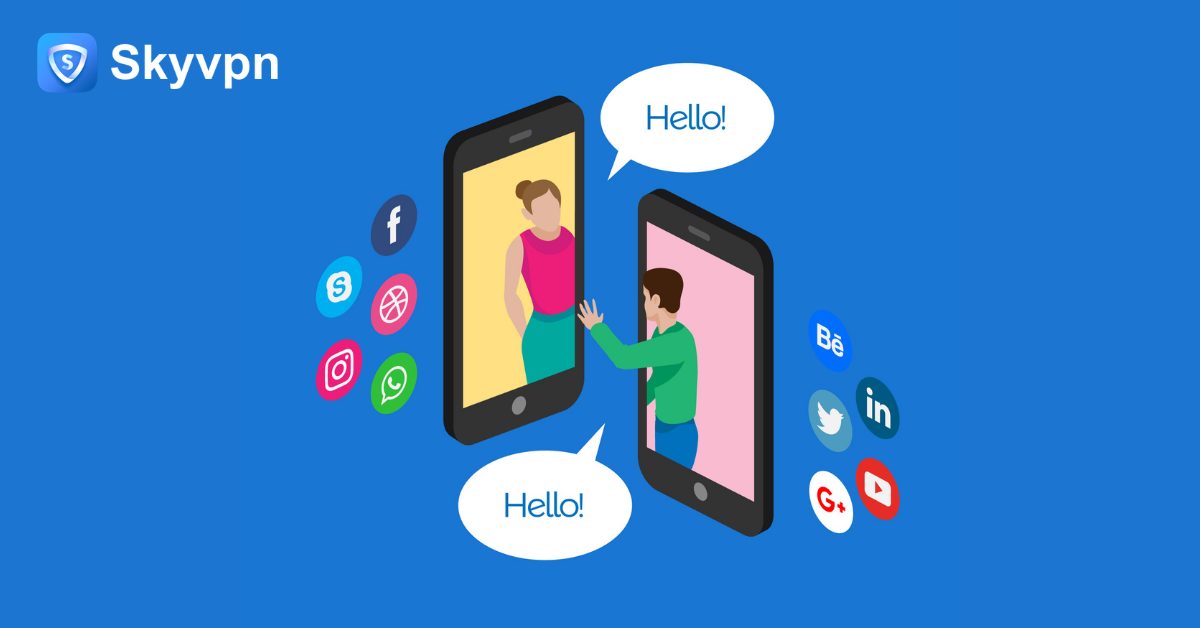 In Terms of Your Data's Privacy, What Makes a Secure Messenger App?
When it comes to data privacy and security, what's a secure chatting app like?
Keep No Log of Users' Data
The best private messaging app should, first of all, protect users' data. It would be so horrible if your personal data was spied or even worse still, abused by other individuals or organizations for profits. No matter free or paid, if an app monitors or leaks users' data, it will definitely be abandoned by its users, which is well explained in WhatsApp case. Although it's free to use, users' data's transparency with other parties stops WhatsApp from being used.
Encrypted Messaging Apps
You must have heard about the increasing popularity of Signal due to Elon Musk's boosting on social media platform. Signal's boosting popularity derives from its end-to-end encryption that stops users' messages from being read by third individual or organization.
WhatsApp Alternatives: A Private Secure Chatting App List
Signal
Signal is a private messenger app based on end-to-end encryption technology. Just like what's discussed above, Signal features security attributes like disappearing messages, screen security prevents screen from being captured, etc.
Encryption has been used on all the data in backup, individual messaging and group messaging and even the file you send through Signal is encrypted. Moreover, Signal is open-source software, and any updating is transparent to everyone. Whether it encrypts your messages is quite obtainable.
For users calling for secure communications, Signal is the top popular messenger app. That's why a lot of journalists and even Edward Snowden are using Signal. Free of any ad, Signal private messenger is just the chatting app needed by people for simplicity and security.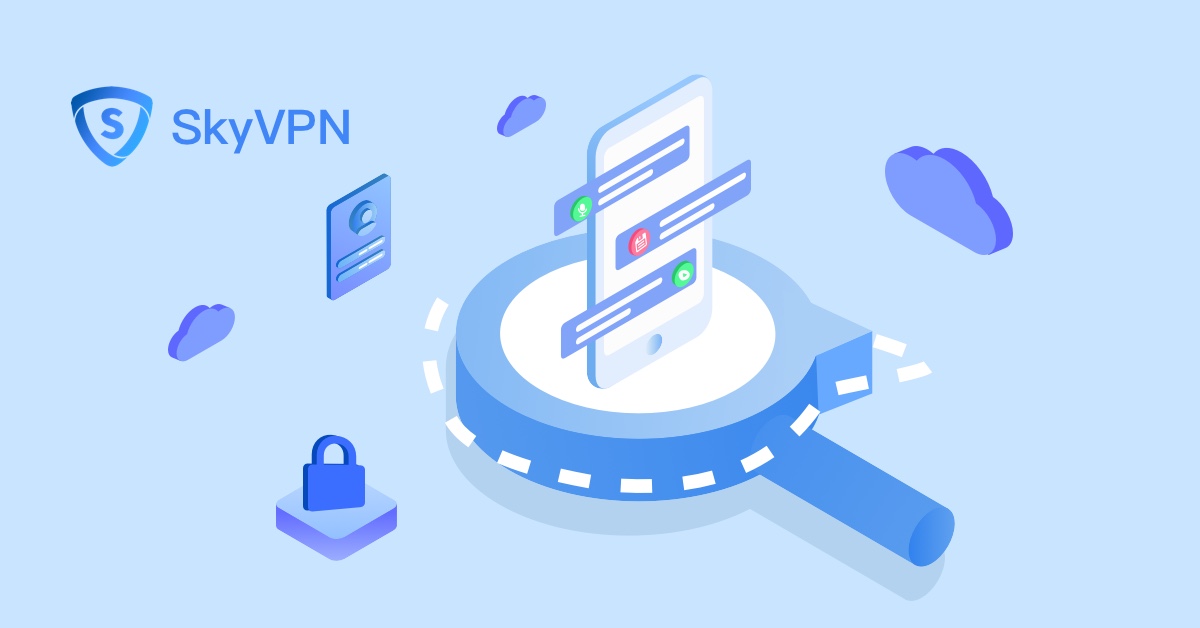 Telegram
Telegram messenger has been co-linked with WhatsApp for quite a long time. This open-source private messenger application has been regarded as the best WhatsApp alternative even before the advent of Signal.
Similar with WhatsApp, Telegram supports most of the features of WhatsApp, including texting and voice messaging, group messaging, location and files sharing, self-destruction and end-to-end encryption.
However, the only disadvantage of Telegram messenger app lies in its absence of video calling. Therefore, if you need video calling, Telegram isn't the best alternative to WhatsApp.
CoverMe
CoverMe is a private messenger application known by a minority because it's not free at all. To use it, you should subscribe it first. Apart from the basic messaging functions owned by WhatsApp and other alternatives, CoverMe provides users a private phone number that makes the messenger app more secure.
A private number is so important for messenger app users.
Have you noticed that a phone number is usually called for as you create an account on an messenger app like Signal, WhatsApp and Telegram. Generally speaking, everyone has only 1 phone number if there aren't special occasions when multiple phone numbers are needed. If you sign up for messenger apps with your personal phone number, there'll be a risk to compromise your privacy.
The risk just derives from your personal phone number.
Your personal phone number is correlated with so much information about your privacy. If your messenger app is hacked, your messenger app account will be hacked as well.
However, the private number provided by CoverMe compensates for such a risk. The second phone number can be used to deal with the specialized stuff and your personal phone number is used to deal with your personal stuff.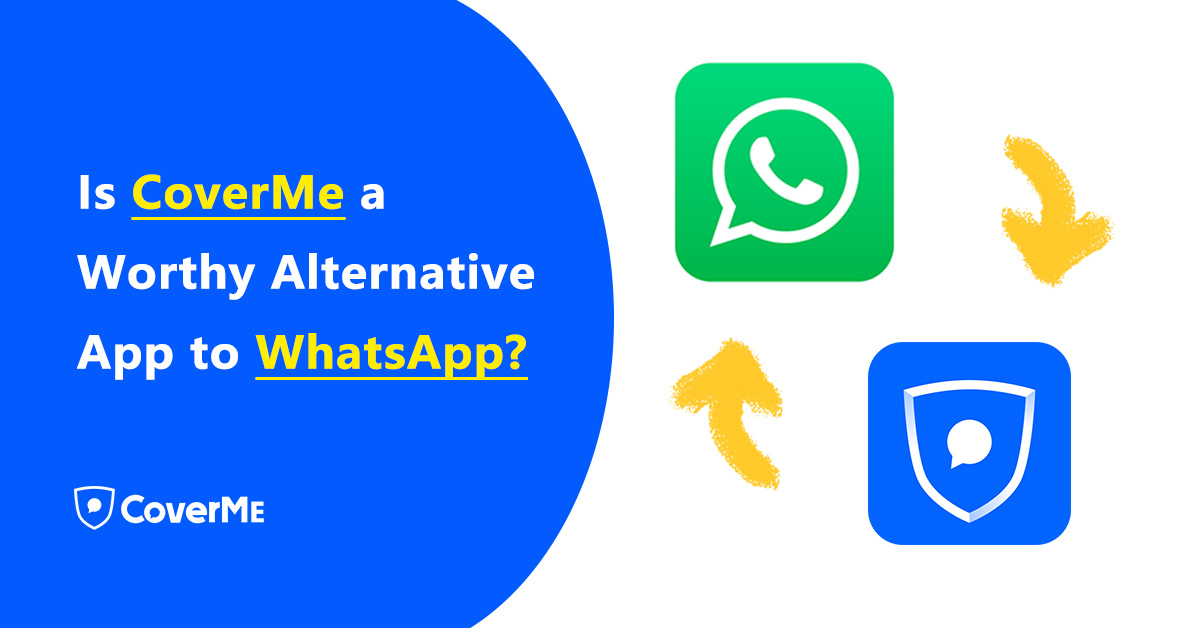 FOLLOW US
---