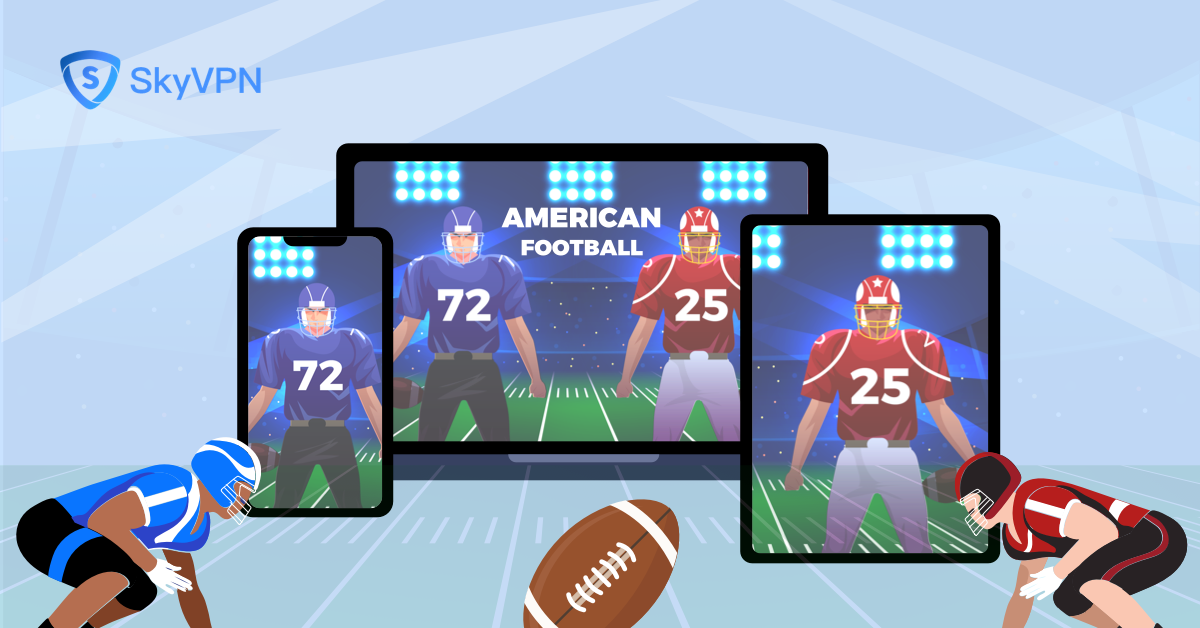 Super Bowl LVII (the 57th Super Bowl) will be played on Sunday, Feb. 12, 2023 with its kickoff set for 6:30 p.m. ET. Have you circled your calendars for Super Bowl LVII? Are you looking forward to the big game of the year?
Then, it would be a disappointing thing if you missed such a big event. Here's a guide on how to watch the Super Bowl LV live from anywhere in 2023.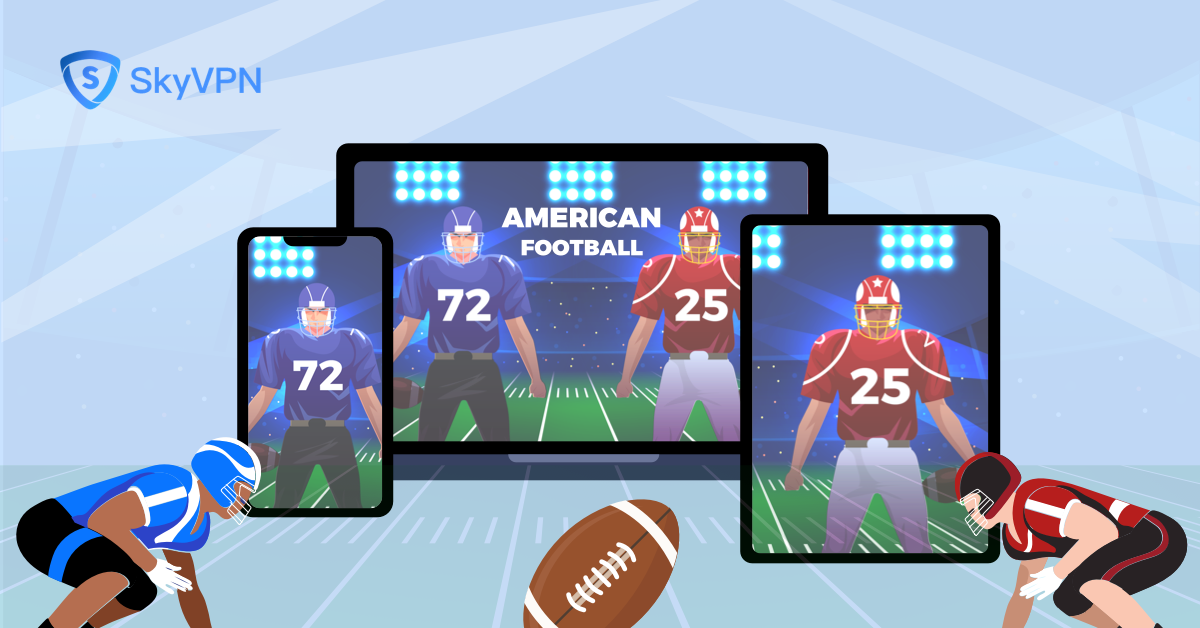 Where and How to Watch the Super Bowl LVII Live in 2023?
For those staying in the US
You can watch the Super Bowl game both on TV and through the Internet.
The game will be broadcast by CBS and it'll be available on CBS sports channel on TV.
You can also watch it for FREE on CBSSports.com, the CBS Sports App and CBS All Access. By the way, CBSSports.com also provides you the latest news concerning the Super Bowl LVII in 2023. So, it's a good idea to bookmark it.
For those staying outside the US
If you unfortunately stay outside the US during the big game, then you won't be allowed to watch it on TV, naturally. But you still can watch the Super Bowl game on the Internet. However, restrictions may be posed to CBS websites and it's right time to use a VPN to break the restrictions.
Choose a US server and get it connected and you'll be able to enjoy all the online content exclusively for the US.
What Kind of VPN is Best Fit for Super Bowl LVII Streaming?
Since there are so many VPNs on the market, which one should be selected for your Super Bowl streaming should be carefully considered even though VPN premium won't cost you a lot (like SkyVPN premium costs you only $1.99/month).
Before using a VPN, the following elements should be considered:
Speed and Stability
Speed is the top requirement for a VPN when it is used to stream videos. No one enjoys a video with buffering and delays during the process of watching. The speed of a VPN is determined by the number of servers. Generally speaking, the more geological locations are covered, the higher speed a VPN will bring forward. When it comes to SkyVPN Premium, custom servers are prepared for streaming, providing the highest streaming speed.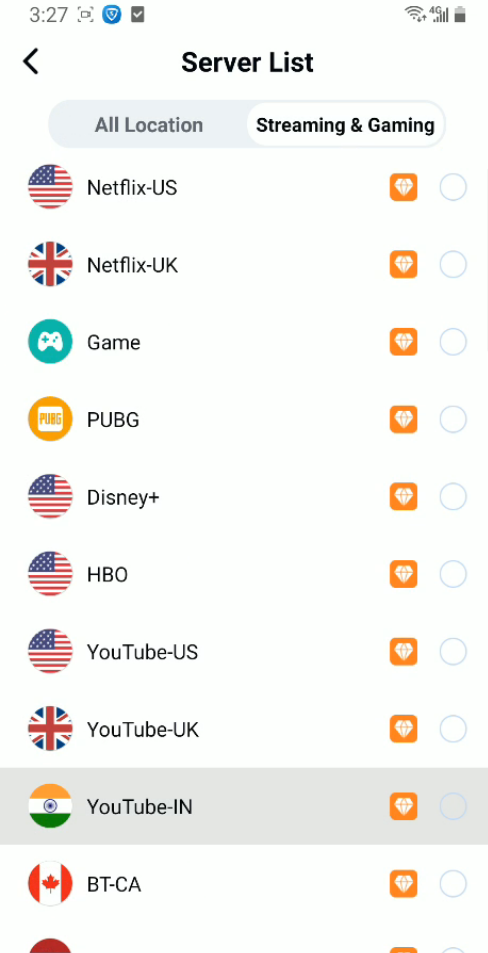 Unblock Censorship and Break Geological Restrictions
The essential aim to use a VPN for the big game of a year lies in its capability to unblock censorship and break geological restrictions. Therefore, it shouldn't be selected if it fails to meet the requirement.
Advanced Features
Some advanced features of VPNs help users keep an optimal balance between VPN mode and local mode. For example, the split tunnel of SkyVPN allows its users to connect with the remote server and use the local printer.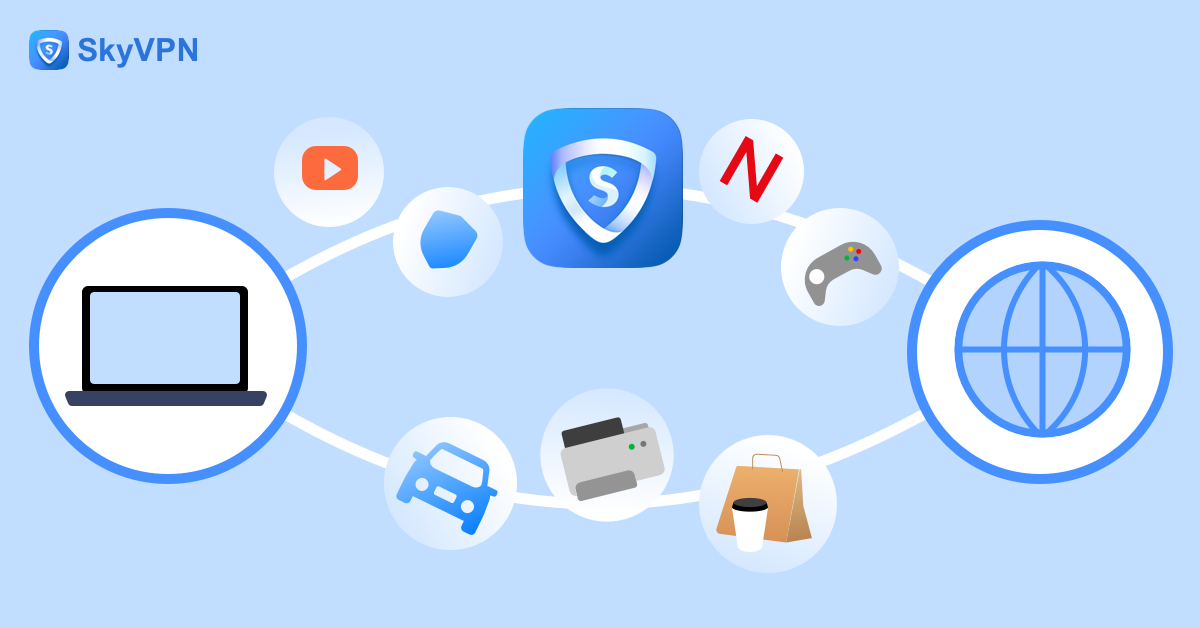 A Step-by-Step Guide on How to Watch the Super Bowl LVII Live with SkyVPN from Anywhere in 2023
Step#1. Download and Install SkyVPN on your device.
SkyVPN is compatible with smartphone, PC, desktop and tablets with operating systems of iOS, Android, Mac and Windows.
Step#2. Register a SkyVPN account and get a Premium service.
Step#3. Connect with a US server or Streaming Server.
Now, you can enjoy the Super Bowl big game!
FOLLOW US
---