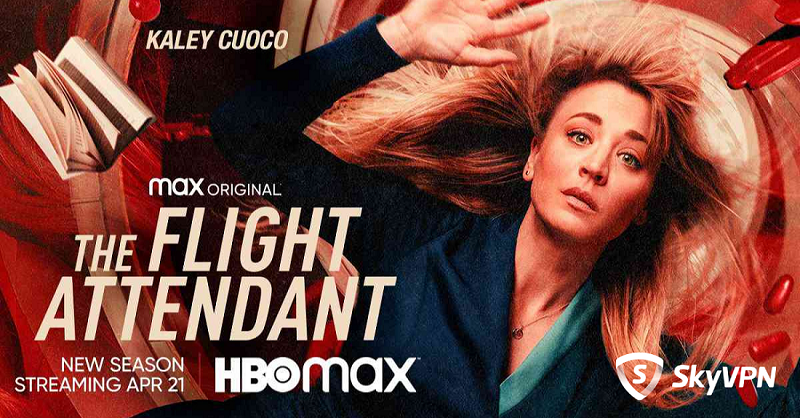 "The Flight Attendant" has landed!
The Flight Attendant is a can't-miss dark comedy-drama series starred by Kaley Cuoco (the Penny in Big Bang Theory). The first season of it was released in 2020 and the second season has been on since the landing of the first episode on April 21.
Watch The Flight Attendant on HBO Max
The Flight Attendant, all its two seasons up to now, is exclusively available on HBO Max and HBO Max subscribers are able to directly watch them FREE of any charge. For new subscribers, they are able to enjoy the free trial for 7 days that are long enough for current episodes in two seasons.
If you're new to The Flight Attendant, Episode 1 from Season 1 is currently available on HBO Max so that you're able to watch it for free anytime and anywhere as long as your device is accessible to the Internet.
https://www.hbomax.com/collections/watch-free/flight-attendant-s1-e1
If you want to subscribe to HBO Max, either monthly or yearly plans can be selected based on your budget.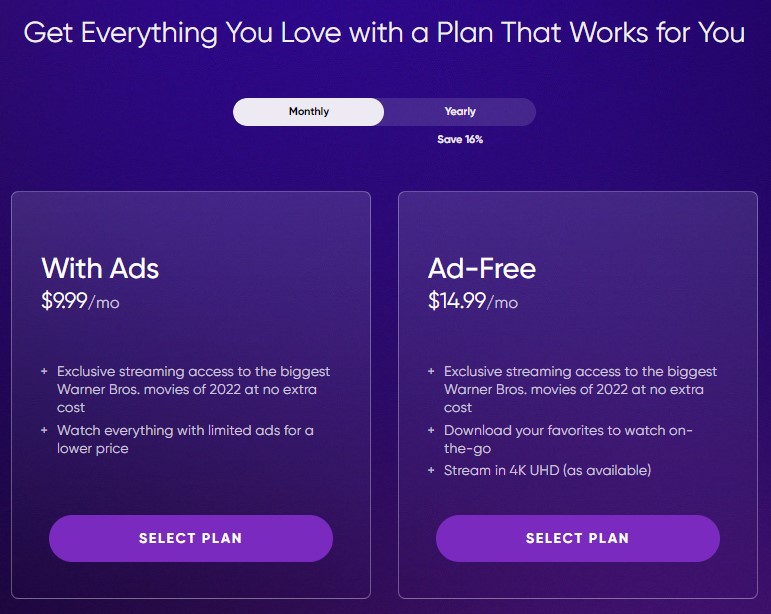 Watch The Flight Attendant on YouTube
The Flight Attendant is also available on YouTube since HBO Max establishes a channel on it. Two seasons are released on it and only subscribers are allowed to stream. If you'd like to free stream The Flight Attendant on YouTube, you're also able to do that for 7 days under the 7-day free trial contract.
How to Watch The Flight Attendant Online Anywhere
The above solutions are provided so The Flight Attendant is available on the Internet whenever your device is accessible on the Internet. Unfortunately, not all online content is equivalently provided everywhere. Restrictions are set in some places where some favorite online content is limited, which is inconvenient when you travel or go for a business trip.
Use a VPN, then.
A VPN helps you
Visit the online content that is exclusively available in certain countries
Unblock any online restrictions stopping you from accessing series or games
Stop the bandwidth throttling caused by ISP, leading to slow network speed
Protect online privacy by masking IP address to stop being tracked or monitored by anyone and data breaches online
Save money by taking advantage of the price differences caused by different geological locations
Why SkyVPN
SkyVPN is a must-have tool for streaming and gaming due to its merits below:
It's the ONLY VPN whose premium can be used for free.
One in three students uses SkyVPN.
SkyVPN is regarded as a game-changing VPN.
SkyVPN provides NO data cap for top network speed.
SkyVPN uses military-grade encryption to protect users' online privacy.
You may also want to stream: