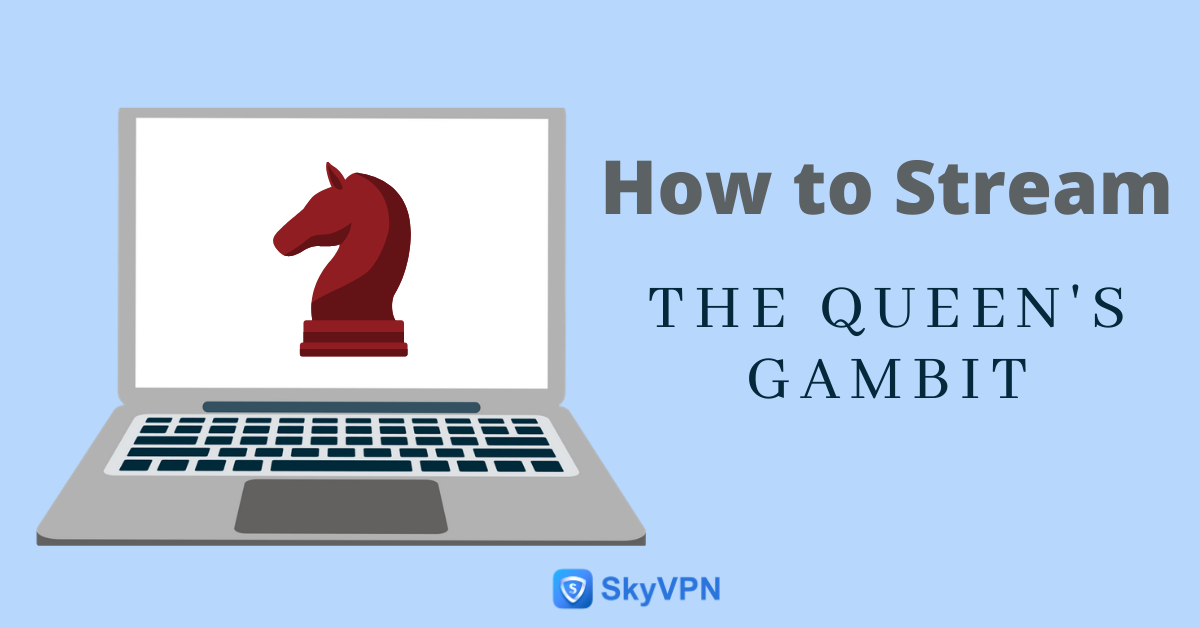 There's no doubt that The Queen's Gambit is a top-popular TV series published by Netflix. Up to now, an 8.8 rating has been achieved on IMDb, and based on Google's statistics, 98% of Google users like this TV show. Honestly, it would be such a great pity if you missed that in the already-miserable 2020.
Unluckily, not all countries are equal when it comes to Netflix releases because Netflix is only available in partial countries while people in other countries fail to stream that. Here comes a guide on how to stream The Queen's Gambit online if Netflix isn't available in your current country.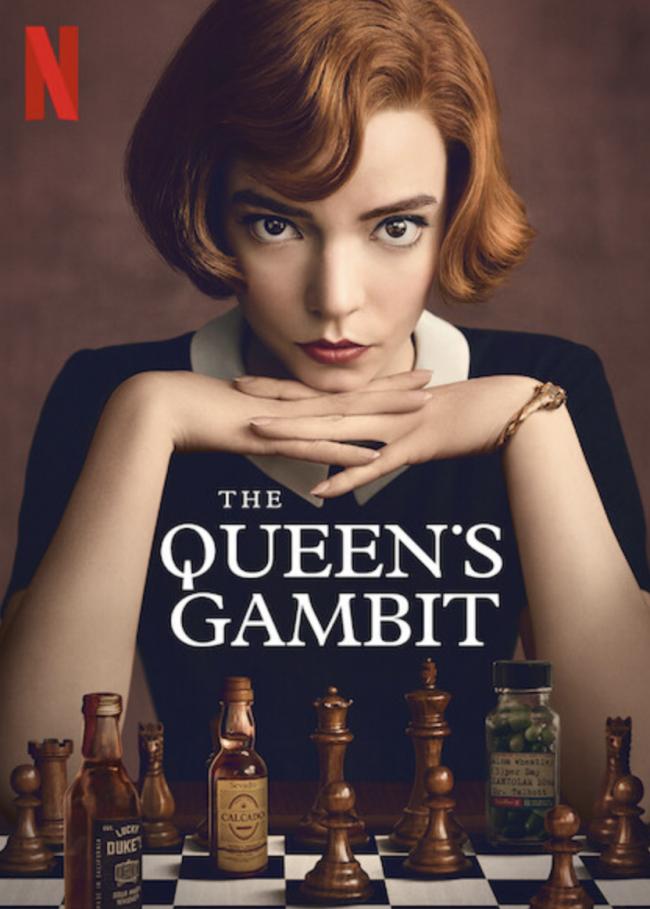 Never Too Late to Know: What is The Queen's Gambit and Why is It So Popular?
The Queen's Gambit is an American drama television miniseries based on Walter Tevis's 1983 novel of the same name, starring Anya Taylor-Joy. It was created by Scott Frank and Allan Scott and released on Netflix on October 23, 2020.
As a fictional story, The Queen's Gambit follows the life of an orphan chess prodigy, Beth Harmon, during her quest to become the world's greatest chess player while struggling with emotional issues and drug and alcohol dependency. The story begins in the mid-1950s and proceeds into the 1960s.
From all aspects, The Queen's Gambit is a perfect TV series. Thanks to years' polishing in the screenplay, excellent cast team including delicate costumes, set design, fabulous leading, and supporting actors, it can never be denied to be a high-quality or movie-like TV series.
Plus, the story is told with the chess game as a centre, along with multiple dimensions of the leading character's life like grief, addiction, trauma, found family, and being a woman in a male-dominated field. The leading character's story is told in so real and different aspects that every thought or move of hers reminds you of yourself as a child, girl, woman or even a patient suffering from trauma.
So Popular but Unfortunately Unavailable in Your Country? Here's a Solution.
Netflix sets geological restrictions to its streaming list due to the consideration of copyright. However, if you stay in another country for work or other business, does it mean you have to suffer from boring or isolating life? Definitely no!
To bypass the geological restrictions concerning Netflix, a Virtual Private Network, or VPN is such a useful tool that allows you to enjoy the same streaming content with your family and friends in the US.
A VPN allows you to connect your device with a server located in the US so that you'll be able to surf all the online content exclusively available for people living in the US. Apart from the US, you are allowed to connect to any server in all parts of the world. For example, SkyVPN provides thousands of servers around the world and you can get free access to any part of the world.
However, it would be better if it were that simple.
In fact, Netflix sets a VPN ban to stop Netflix users from bypassing geological restrictions by using a simple VPN application. Nevertheless, it doesn't mean VPNs can do nothing about that. The high-performance VPNs, like SkyVPN, can still work to help Internet users to unblock the Netflix VPN ban by providing a Netflix-specialized server location.
Wanna Buy the Clothes Like The Queen's Gambit on the Internet? Do You Know Your Idea Possibly Gets Known by Others?
I've no idea whether you've met such a situation when you browse on the Internet to find out a thing you'd like to buy, a book for instance, lots of similar books will be automatically recommended to you as you visit the Internet next time or you will receive lots of spam emails marketing similar books to you.
That's achieved by your Internet Service Provider, or ISP for short, that sells your online activities to businesses for profits based on an IP address that is assigned to you.
However, using a VPN is useful to hide your IP address with your device connected with a VPN server located in another place around the world so that your online activities won't be tracked or monitored by your ISP because a VPN establishes an encrypted tunnel between your device and the Internet. No one else will be able to see your online activities.
That's another reason for you to use a VPN while using the Internet.
---