Are you looking for another comedy streaming television series? If you're a girl with a deep awareness of gender equality, Minx may be quite a fit for you.
Where to Stream Minx Online in the US for Free
Minx is exclusively released on HBO Max so you can only stream it from the HBO Max channel. For subscribers of HBO Max, NO extra money is needed for Minx streaming so that they are allowed to free stream it online.
When it comes to HBO Max subscribers-to-be, a plan can be selected, either monthly or yearly with a minimum cost starting from $9.99/mo. Up to now, all 10 episodes of season 1 are all available on HBO Max.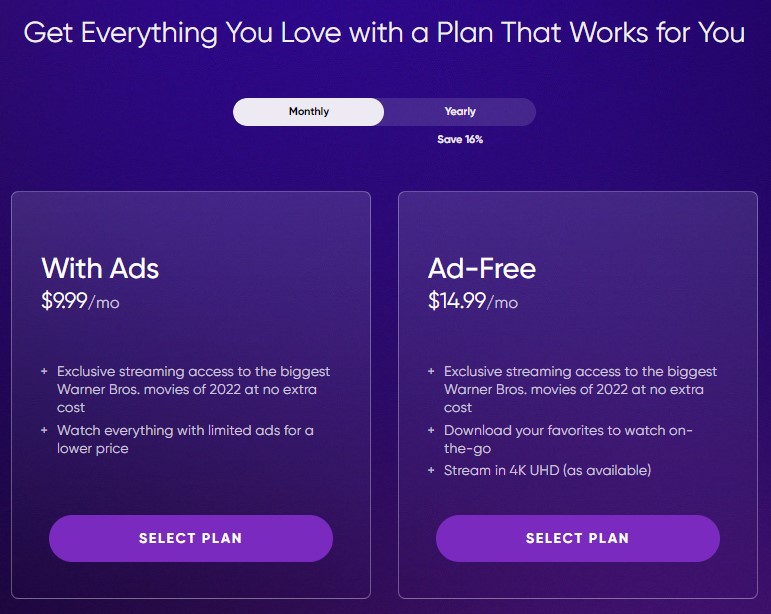 How to Stream Minx Online Outside the US
Minx episodes are sadly not available around the world due to the streaming constraints set by HBO Max. However, there's a solution to the issue for those expecting TV series calling for feminine equality in a comedy style.
Use a VPN.
Your network service is constrained because of your IP address assigned by your ISP and it indicates your geological location. As a non-US IP address is received by the HBO Max server, the streaming content for the US will be instantly restricted. A VPN can hide your real IP address and mask it as a US IP address so that all online content will be accessible to your device although you're staying outside the US. In addition, a VPN can also:
Encrypt your traffic to prevent data breaches and privacy leaks;
Stop bandwidth throttling for high network speed (especially important for streaming & gaming);
Save your cost by taking advantage of the price differences due to geo-locations.
A List of All Episodes of Minx Season 1
Episode 1. "Not like a shvantz right in the face"
Episode 2. "Au revoir, le double dong"
Episode 3. "Norman Mailer, Samantha Shortcake"
Episode 4. "An exciting new chapter in the annals of erotica"
Episode 5. "Relaying news of a wayward snake"
Episode 6. "Mary had a little hysterectomy"
Episode 7. "God save the Queen of Dicks"
Episode 8. "Oh, so you're the sun now? You're the giver of life?"
Episode 9. "A scintillating conversation about a lethal pesticide"
Episode 10. "You happened to me"
---