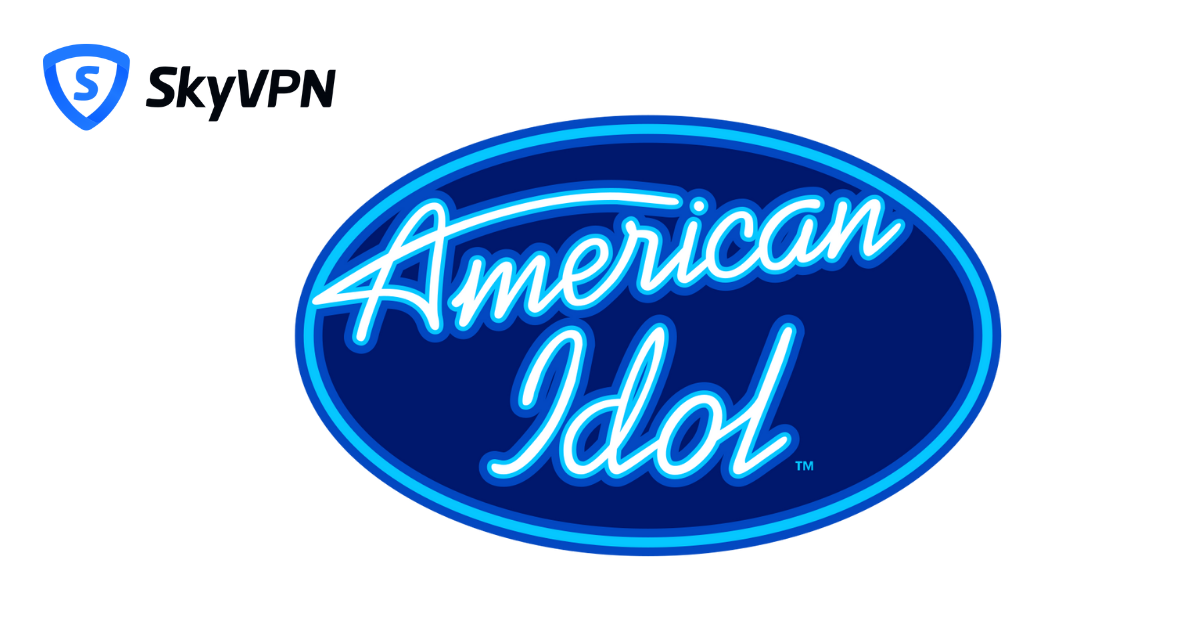 How Popular is American Idol?
American Idol is an American singing contest television series created by Simon Fuller, produced by Fremantle North America and 19 Entertainment, and distributed by Fremantle North America. The success of "American Idol" has been described as "unprecedented in radio history". A rival television executive called the series "the most influential show in television history." It became a recognized springboard for many artists to become true stars. Through the series, lots of unknown people became widely known and they began to show their talent on stage, which has been their essential. Opportunities are created for them by American Idol and an increasing number of nobodies are striving for them as well.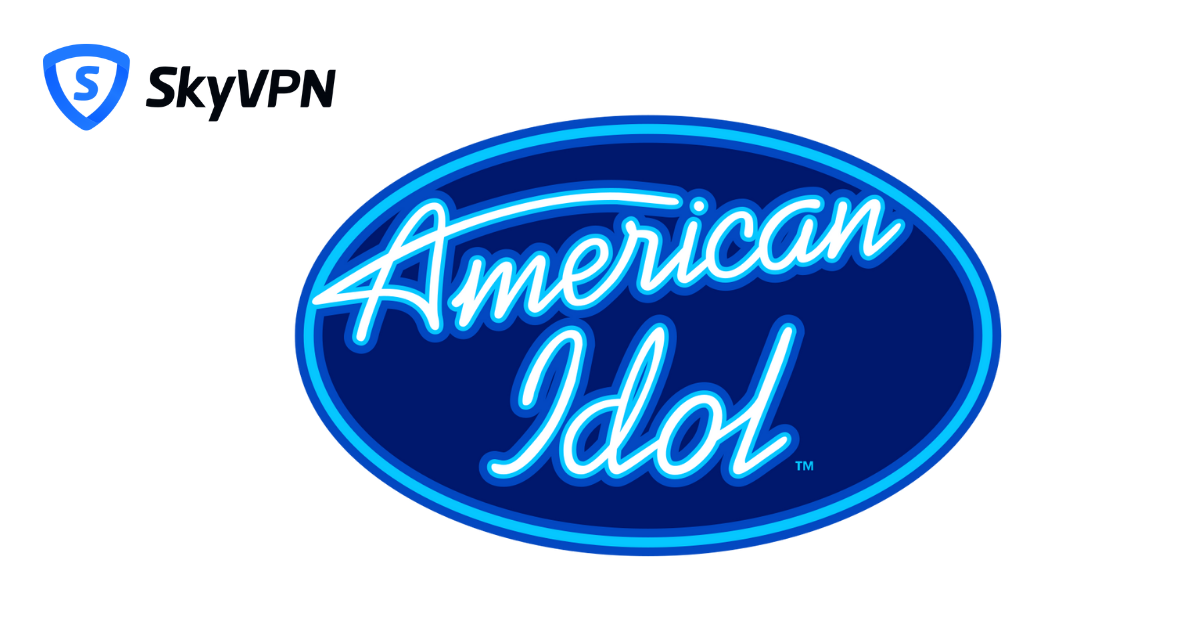 Where to Stream American Idol?
American Idol airs Sunday and Monday at 8 p.m. ET on ABC. If viewers miss the original show, they can watch it on-demand through Hulu, ABC.com, and the ABC app, Roku, or through a cable or TV provider (a good old-fashioned TV antenna will work too).
Stream American Idol on ABC
Usually, American Idol airs Sundays and Mondays at 8 p.m. on channel ABC. Several live TV services offer local ABC stations in nearly all U.S. markets, and many offers free trials so you can watch American Idol for free. For example, DIRECTV STREAM offers live ABC streaming in many markets. If you're a cord-cutter or don't have cable, you can stream American Idol on DIRECTV Stream. DirecTV Stream offers a 5-day free trial for new subscribers. After the free trial, ABC is available through its "Entertainment" package for $69.99 a month, along with a slew of cable and other broadcast networks.
Stream American Idol on Hulu
You can also stream American Idol on Hulu and now is your chance to join for free for your first month. Hulu's most popular membership plan is the standard, an ad-supported package that costs $6.99 per month to stream web shows in addition to movies and thousands of episodes from the Hulu library, such as Pam & Tommy, How I Met Your Father, Babyface, Nine Perfect Stranger, Only Murder in the Building, The Handmaid's Tale, Drugs, Fresh and The Kardashians. Hulu's ad-free plan is $12.99 a month for everything in the cheaper plan, but you can also download programs and play them offline. You can watch Hulu from a variety of devices, including a smart TV or laptop.
Outside the US, How to Stream American Idol?
If you are not in the United States or there are restrictions in your area, you'll possibly fail to online stream American Idol and follow the progress of those idols you've been focusing on. The good news is that you can solve this problem by using a VPN.
With a VPN, these issues won't be a hindrance for you through connecting to a VPN server in the United States to access online content that is exclusively available. In addition, there are no bandwidth limitations when using a VPN. If you run into bandwidth throttling, you'll suffer from slow streaming, long loading times, and annoying buffering, which is obviously not what you're asking for. However, by using a VPN you can easily prevent this from happening, stopping the bandwidth throttling caused by your ISP that slows down your internet. Last but not least, using a VPN can keep your network safe. Regardless of whether you are chasing dramas or not, as long as the device is connected to the internet, it is easy to encounter problems such as network insecurity, information loss, and privacy leakage. A VPN can protect online privacy by masking IP addresses to prevent being tracked or monitored by anyone and online data breaches.
A Step-by-Step Guide to Streaming American Idol Online Anywhere?
Follow these steps below and you'll learn how to stream American Idol on the internet even outside the US.
Step#1. Download and install SkyVPN on your device, iOS or Android, desktop or mobile.
Step#2. Create an account on it and/or purchase a premium plan (SkyVPN is the only VPN whose premium can be used for free).
Step#3. Choose a US server or a special streaming server and tap the "Connect" button.
Then, you will be able to stream American Idol even if you are not in the US.
Why SkyVPN?
SkyVPN is a VPN provider with over 30 million active users worldwide, offering them bank-grade encryption, access to a wide variety of content, and great performance at low prices. As far as encryption goes, SkyVPN uses the best, offering 256-bit AES encryption along with all the underlying protocols. The company is also very up-front about keeping no logs.
One in three students uses SkyVPN, the only VPN with a free premium version. With SkyVPN, you can access content anytime anywhere. Watch your favorite movies and TV shows securely and privately, no matter where you are. What's more, it lets you watch videos continuously, and SkyVPN doesn't offer data caps for top network speeds. It can give you fast connections to all streaming services with unlimited speed or bandwidth for a great VPN experience.
Last but not least, SkyVPN keeps you safe at all times, SkyVPN uses military-grade encryption to protect users' online privacy. Enjoy the content you want to watch, and your internet traffic is fully protected by the latest generation of encryption technology.
Related Articles