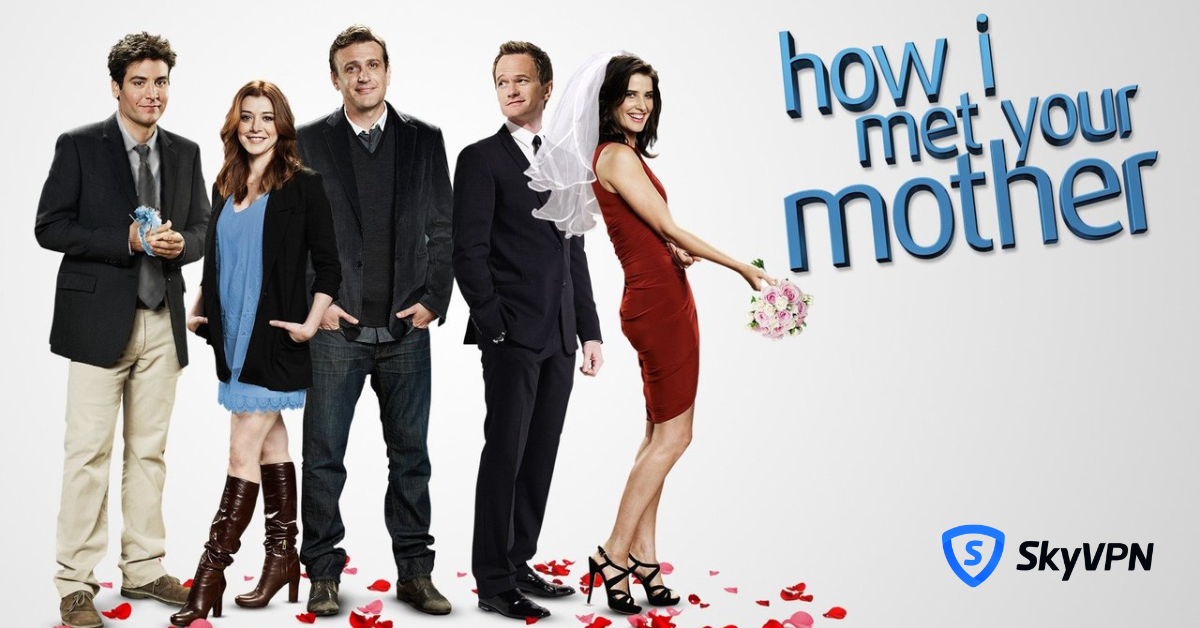 As a classic sitcom, How I Met Your Mother has won millions of fans from all over the world. Even some fans express that How I Met Your Mother HAS TO BE one of the greatest shows of all time with others' reply being "obviously". If you have never watched such a classic, your life will definitely be somehow boring. The good news, is you're able to stream all episodes of all seasons of How I Met Your Mother without any cost. Here comes a guide.
Stream HIMYM on Hulu – Free for Subscribers and Free Trial for New Subscribers
All 208 episodes in 9 seasons of How I Met Your Mother are available on Hulu. And they're surely free to watch if you've already purchased a plan from Hulu. If not, you're still able to free stream them due to the free trial policy.

Stream HIMYM on Amazon Prime Video – 30-Day Free Trial
All episodes of HIMYM are available on Amazon Prime Video and if you've purchased a prime package, you'll be able to free-watch all episodes. The biggest advantage of Amazon Prime Video lies in its long free trial, that is, as long as 30 days. Plus, each independent episode can be independently purchased at a low cost, adding high convenience.

Stream HIMYM on a Website – Completely FREE!
Actually, this is the best solution to online streaming How I Met Your Mother, that is, on the website of watchhowimetyourmother.online.
On that website, all episodes are available and all visitors are able to stream them all anytime and anywhere because they're 100% free. You don't need to pay for any episode.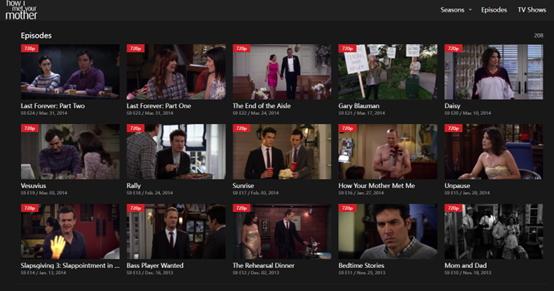 However, your access to that website may be stopped because of your geological position. You need a VPN.
A VPN is not created to do something illegal but to enjoy the freedom of the Internet. Everything on the Internet should be shared by everyone. Apart from restriction blocking, a VPN features the following advantages:
No data cap for online streaming and gaming
No ISP throttling by masking your real IP address
Secure browsing
Saving money by taking advantage of the price gap due to countries