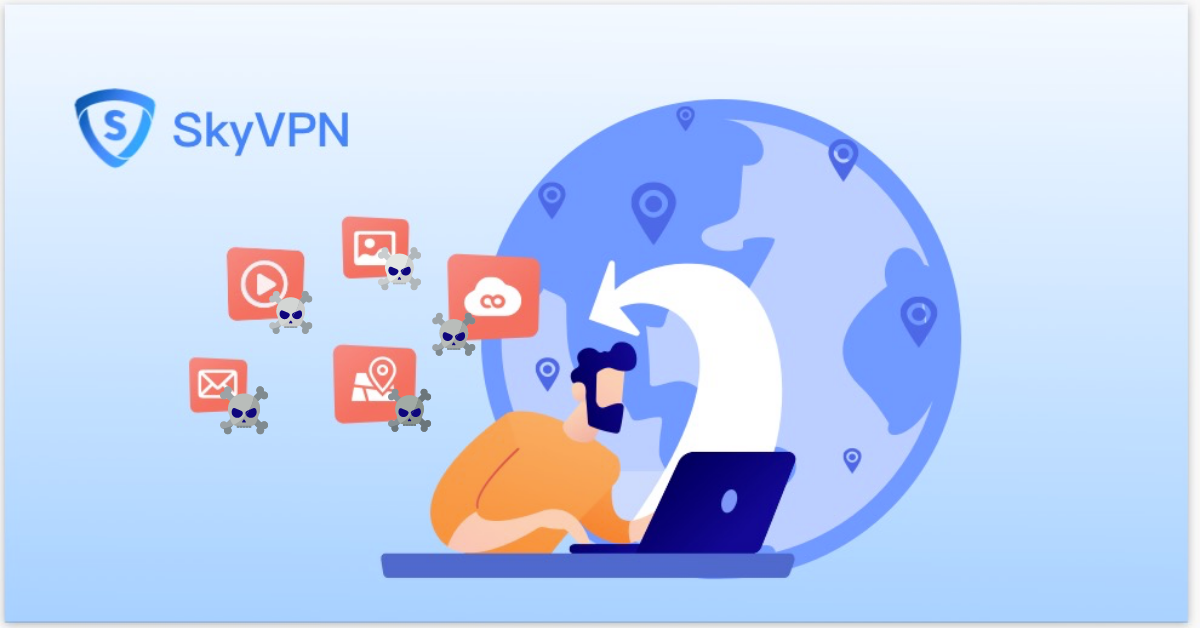 If your computer or phone suddenly acts strange, it's not a fuss but your device has been possibly hacked.
Hackers are everywhere and your computers and phones can be easily hacked today. Therefore, you should learn to tell if your computer gets hacked and fight it back.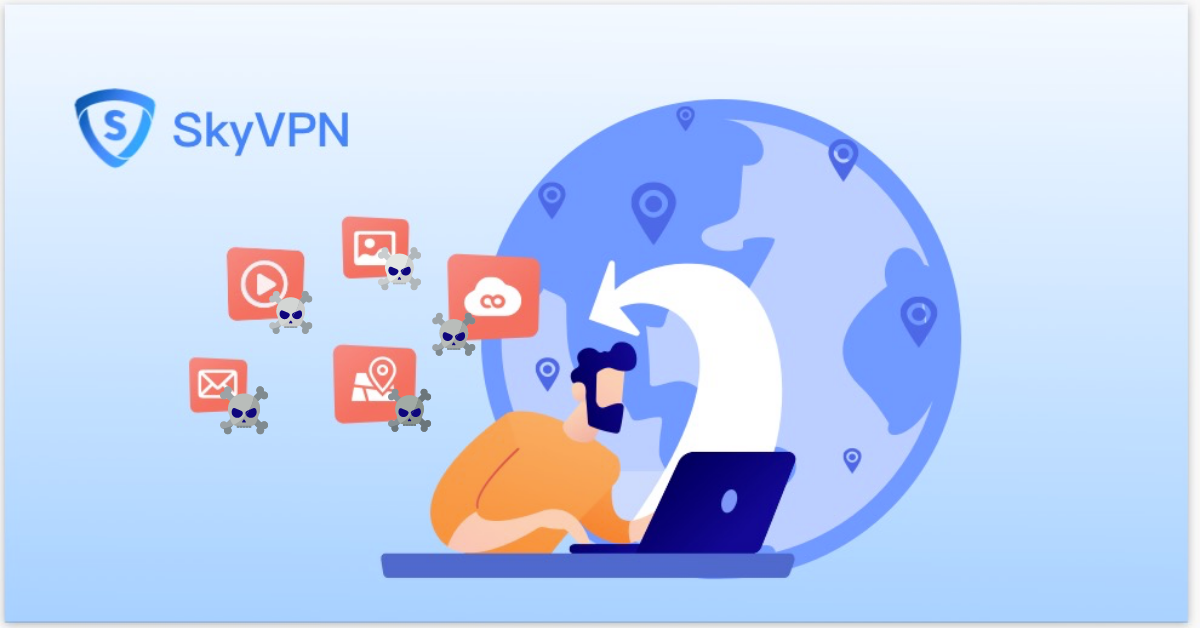 "How to Tell if My Computer Has Been Hacked?"
If your computer has been hacked, the following symptoms will be met.
Frequent pop-up windows, especially those encouraging you to visit strange websites or download anti-virus software.
Your homepage has been changed to another without your will.
A large quantity of emails will be sent out from your email account.
Frequent crashes are met, and your computer runs extremely slowly.
Unknown procedures are started as your computer is powered on.
Procedures are automatically connected to the Internet.
Unusual activities are met such as password changing.
Ransomware messages have been received.
Fake anti-virus messages are received.
Unnecessary extensions take place on your browser.
Your Internet search has been redirected.
Your friends have received invitations from your social media account.
Unexpected software has been installed.
Your mouse has been moving from procedures without your will.
You have been notified by hackers.
Your online password has stopped working but you're not notified.
Suspicious orders are seen on your bank account.
"If My Computer Has Been Unfortunately Hacked, What Should I Do First?"
Quarantine Your PC
If many of the above symptoms have been discovered on your computer, it's extremely possible that your computer gets hacked. The first thing you must do is to disconnect it with the Internet. As long as your computer gets connected with the Internet, hackers will have an opportunity to visit your device.
Therefore, you should keep your computer offline after your computer gets hacked and WiFi should be disconnected by both software and hardware.
Change Your Passwords
It's said that it takes hackers just 5 hours to decrypt a password with 6 digits. Although it sounds exaggerating, it's true. However, if your password contains 12 digits, it usually takes two centuries to decrypt it.
Therefore, you should first change your PC password the moment your computer gets hacked. Then, you should change the passwords of all your accounts related with your personal information and identification like email, social media, subscriptions.
Moreover, your profiles should be updated to stop hackers from guessing your passwords based on your basic information like birthday.
Tell Your Family or Friends about Your Hacking
Hackers usually spread their virus by pretending to be you and sending messages to your family or friends. As links or attachments are opened, the virus will be instantly spread to their computers. So, once your computer gets hacked, do tell your family and friends about that to stop hacking from further being spread.
Remove All Hardware or Memory
Once your computer gets hacked, all external drivers should be removed including USB memory stick or external hard disk driver. All your files should be backed up immediately because your computer will definitely be reinstalled.
Keep an Eye on Your Bank Account
It's not always true but it's possible that hackers keep an eye on your money. Therefore, you should keep an eye on your bank account to ensure you're not suffering from economic losses.
"How to Protect My Computer from being Hacked?"
There's much you can do to protect your computer against being hacked. It's easy and useful.
Refuse to Open Suspicious Attachments in the Email
Viruses or malware are usually spread via attachments and your computer will be instantly infected if you click them. So think before you click.
Upgrade Your Operating System to the Latest Version
You must be notified about upgrading by your operating system team. Don't hesitate to upgrade since it's quite beneficial to keep high security of your computer.
Use Secure and Strong Passwords
Do use secure and strong passwords for all your online accounts and your password should include numbers, capitalized and decapitalized alphabets and special marks. Never use a password as simple as your birthday.
Use a VPN
A VPN can't help you to fight against viruses but it can protect you from being hacked to a large extent by providing you an encrypted tunnel and hiding your IP address to prohibit from being tracked by your Internet Service Providers.
Use a Firewall and Anti-virus Software
You should install a firewall on your computer to stop you from being hacked.
Bottom Line
Hacking doesn't come secretly and you should be alert about all strange things happening to your computer.
Even if your computer gets hacked, there is still something you should do at the first second to save your computer.
Taking easy measures allows you to stay away from any risk of being hacked.
---
FOLLOW US