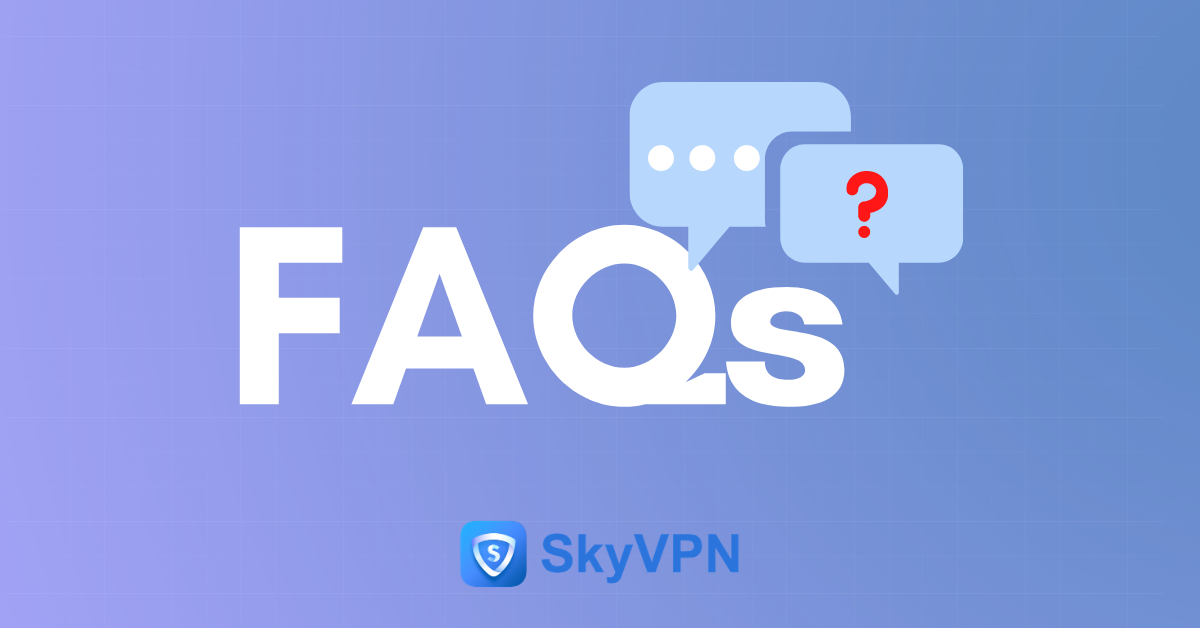 It's necessary to let you know that VPN is not created to slow down network connection while it's used to accelerate it. Here are some simple tips to speed up your VPN connection:
1. Opt for Higher Bandwidth Speed;
2. Carefully Check Your Network Connection;
3. Change to Nearer and Faster Servers;
4. Select Specialized Servers;
5. Change VPN Protocol;
6. Use a Wired Connection;
7. Try Split Tunnel;
8. Restart!
9. Disable Local Security Software;
10. Try Not to Use the Same VPN Account on Too Many Devices.