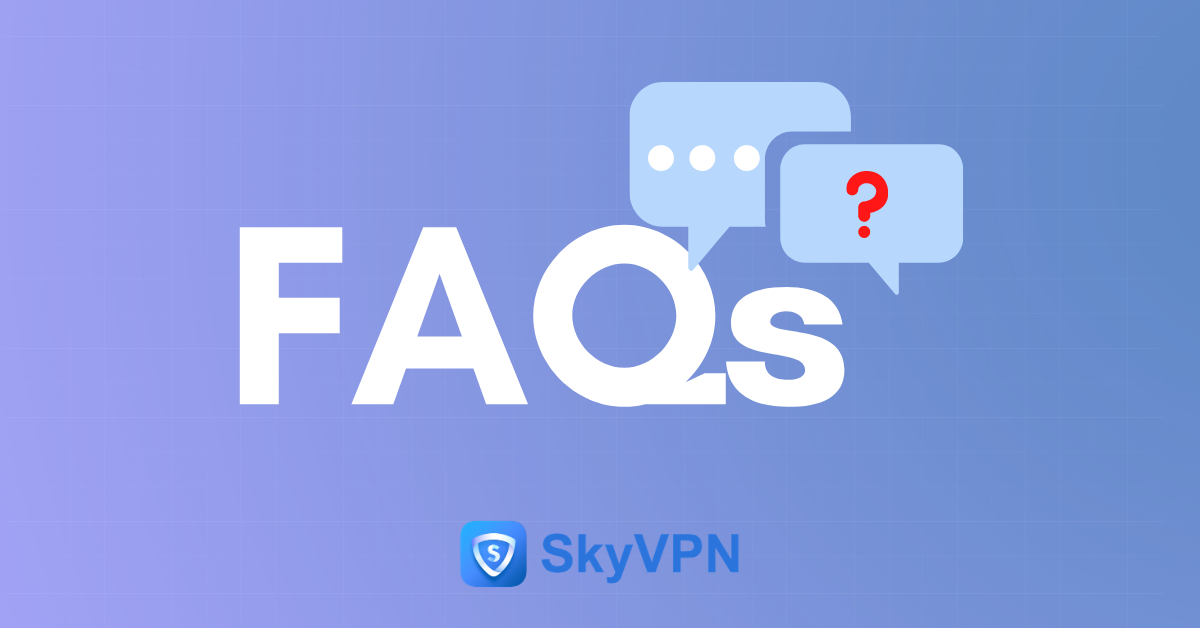 Absolutely yes. It's SkyVPN's initial goal to develop a product that really helps.
First, SkyVPN encrypts your personal information to protect all your online activities from being attacked by cybercriminals or Internet Service Provider, ISP also called. With OpenVPN encryption used, an end-to-end encryption tunnel is provided to protect users' data from being monitored or tracked.
However, OpenVPN protocols aren't used by SkyVPN because they have such high recognition that they are more easily decrypted by hackers.
Second, SkyVPN conforms to a strict no-log policy so that all your browsing history won't be stored on any server and your online privacy can be perfectly protected.
Third, a DNS leak test feature has been used on SkyVPN for Windows so that any of your data will suffer from leak risk. Moreover, a kill switch is also available on SkyVPN. Generally, if your VPN connection unexpectedly drops, your Internet access will enter the normally "naked" network. The kill switch is able to stop the network connection so that it'll be impossible for any data leak risk to take place.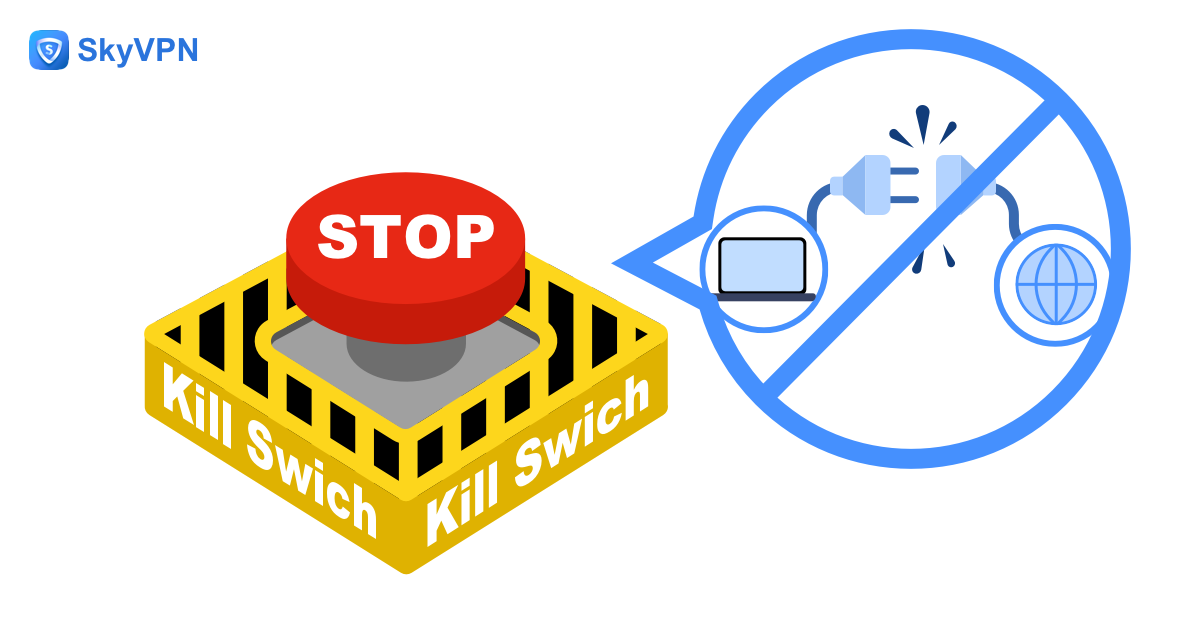 Check our Privacy Policy and Terms of Service to learn more about SkyVPN security details.