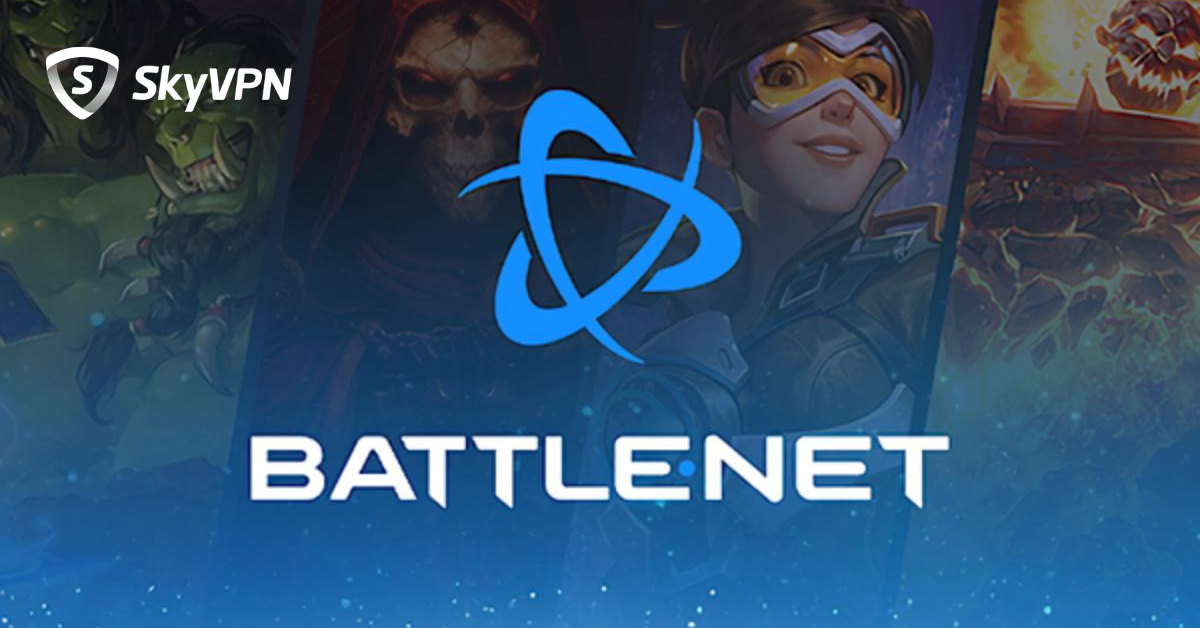 It's believed that experienced online gamers in Indonesia must be suffering from shock from the internet ban from the government because some game services like Battlenet are being banned due to their incompatibility with local laws or regulations and their users' high risk of a data leak. To continue smoothly enjoying online games in Indonesia, a VPN is an optimal solution since it is capable to bypass internet censorship and unblock restrictions with one tap.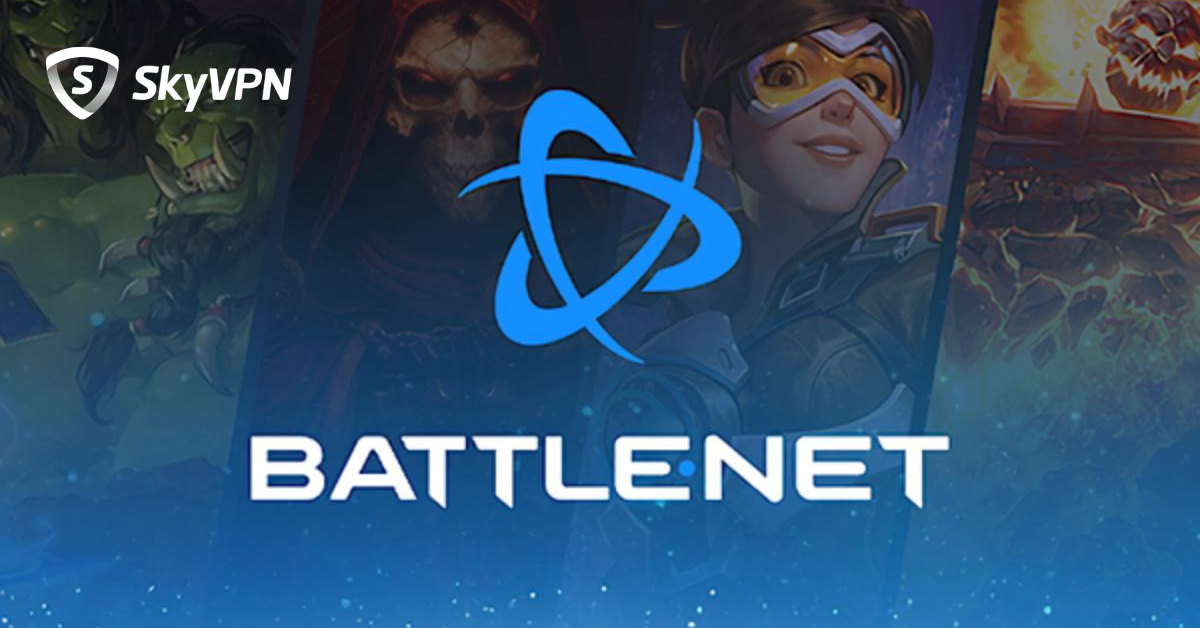 A Step-by-Step Guide to Unblocking Battlenet Ban
An effective VPN allows users to mask or hide their real IP addresses so that they'll be able to escape from being tracked or monitored by ISP. After all, your IP address is provided by your ISP. With a VPN server connected, your IP address will be changed into the IP address of a VPN server, instead of the real one. As a result, your ISP will fail to navigate you online.
With SkyVPN being an example, the following steps should be taken to unblock the Battlenet ban.
Step 1. Download and install SkyVPN on your smart device, smartphone or tablet.
Step 2. Create an account on SkyVPN.
Step 3. Select a VPN server (the US or online gaming server) and tap the "Connect" button.
Up to now, you'll be able to use the Battlenet service no matter where you are.
No Matter Whether Banned or Not, VPN Should be Always Used Online.
Apart from restrictions unblocking, a VPN is a must-use tool whenever the Internet is used with the following benefits below:
No data cap
No bandwidth throttling (especially important for online gaming and streaming)
Accessible to all content on the Internet
Protect privacy while using public WiFi
No buffering or delay while gaming online or streaming
Avoid data breaches or identity theft
Why SkyVPN?
SkyVPN has been widely used by users around the world because of the features below:
30+ million users around the world
3000+ VPN servers, meeting different geological demands
No data cap
No bandwidth and ISP throttling
Strictly no logging
Encrypted servers
Online game and streaming-specific servers
Free to use, even premium
Kill switch
Split tunnel
DNS leak test
Budget-friendly and superfast (based on TechRadar)
Compatible with all operating systems, Android and iOS