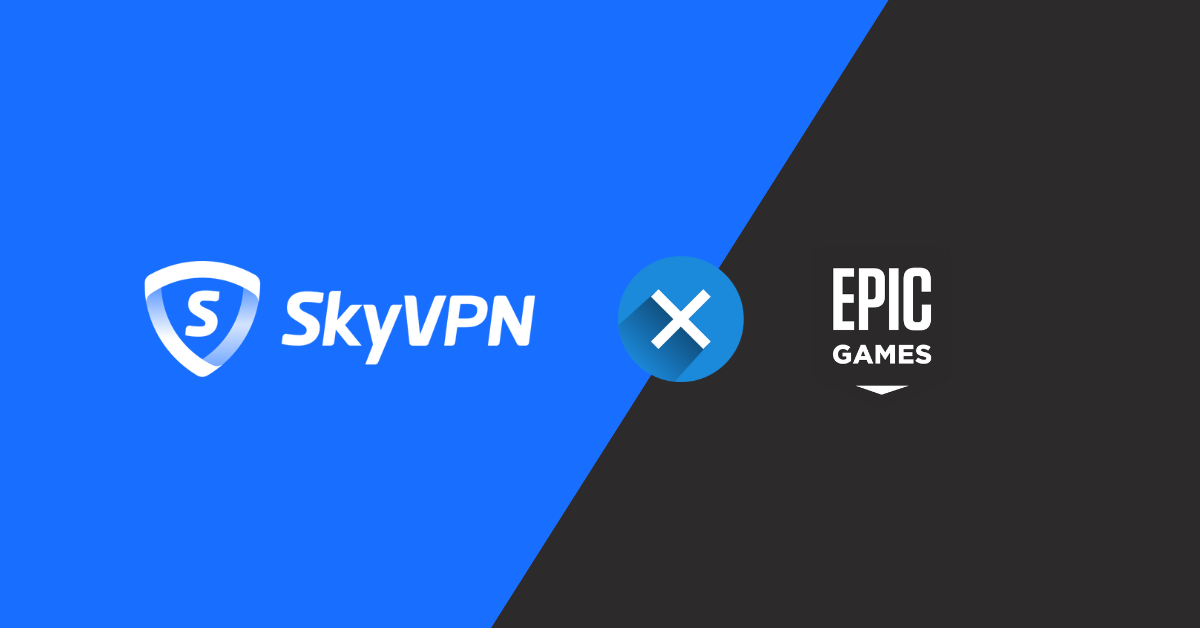 Epic Gamers in Indonesia are upset these days because of the Epic Gamers ban released by the government. Not Epic Games alone, the ban also works on other online games or services like Steam, PayPal, and Blizzard Battle.net.
Luckily, where there's a ban, there's a solution. The optimal solution for the Epic Games ban lies in a VPN.
Why is VPN a Must-Use for Epic Gamers?
As a matter of fact, a VPN is not created to unblock internet restrictions or bans but to protect internet users against prying eyes or identity theft so that everyone is able to enjoy the Internet smoothly and securely.
Fights against bandwidth throttling
Do you truly believe your network is running at the speed that is mentioned in your network contract? Impossible actually!
Even though you've purchased a network plan with the top internet speed, it's still difficult for you to reach such high traffic. Your ISP won't agree, after all.
Your ISP keeps monitoring the bandwidth usage in your area so that the network can be "equivalently" used. They do that based on the IP addresses assigned by them.
However, a VPN can fight against ISP throttling by masking or hiding your real IP address so that your ISP won't be able to track your online activities anymore.
Allows you to enjoy no-buffering gaming
With a VPN used while playing Epic Games, the speed cap won't be met so a high speed will be available for online gaming. Therefore, you'll be able to enjoy perfect online gaming without any delay or buffering.
Saves your money
Whenever a VPN is used, your IP address can be changed based on your practical demands. As a result, you'll be able to take advantage of the price gap due to geological differences. Similarly, such a price gap can be also used for online shopping or ticket bookings.
Protects your online privacy
As you play an online game, your devices are not only connected to others via the network but your other appliances are connected as well like your camera, microphone, etc. Once your real IP address gets hacked, all of your online activities will be leaked, which is extremely dangerous for online privacy. When a VPN is used, however, all your online activities will be well protected from being tracked or monitored.
What Leads to the Best VPN for Epic Games?
Now that a VPN is a must-use tool for Epic Games, the elements should be carefully considered when a VPN is to be selected.
A VPN really works.
Many game consoles set VPN bans to stop users from taking advantage of the price or game equipment gap caused by geological differences. Therefore, before purchasing a VPN plan, you should 100% confirm that it does work on Epic Games, which means the VPN should stop fighting against the VPN ban.
A VPN should have multiple servers.
To unblock the restrictions of Epic Games, a VPN should have multiple VPN servers to meet the demands set by different geological positions. The more servers a VPN has, the more online restrictions it can unblock.
A VPN should have advanced features.
Apart from the basic features of masking or hiding IP addresses, a VPN should have some advanced or customized features to better protect users' online experiences if it's used for Epic Games. For example, a kill switch instantly cuts the connection between a device and the internet if a VPN breaks down by accident. A split tunnel helps VPN users to balance the demands of online security and local document checking.
A VPN should be cost-friendly.
A VPN is not a disposable tool. However, it needs to be used all the time.
A cost-friendly product always attracts the most potential customers. So as a VPN is to be selected, a low price can never be neglected. For example, SkyVPN can be used for free, including premium, which is why it's been attracting millions of users around the world.
Why SkyVPN?
SkyVPN is on the list of the best VPNs for Epic Games for the reasons below:
Trusted by 30+million users around the world
Fast and free VPN (premium can be also used for free)
Military-grade encryption tunnel
3000+ VPN servers
No data cap and no ISP throttling
No logging
Unblock geological restrictions
Bypass internet censorship
Best for streaming and gaming
VIP servers for streaming and gaming
One account for multiple users
Kill switch, split tunnel, and DNS leak test
Compatible with iOS, Android, macOS, and Windows