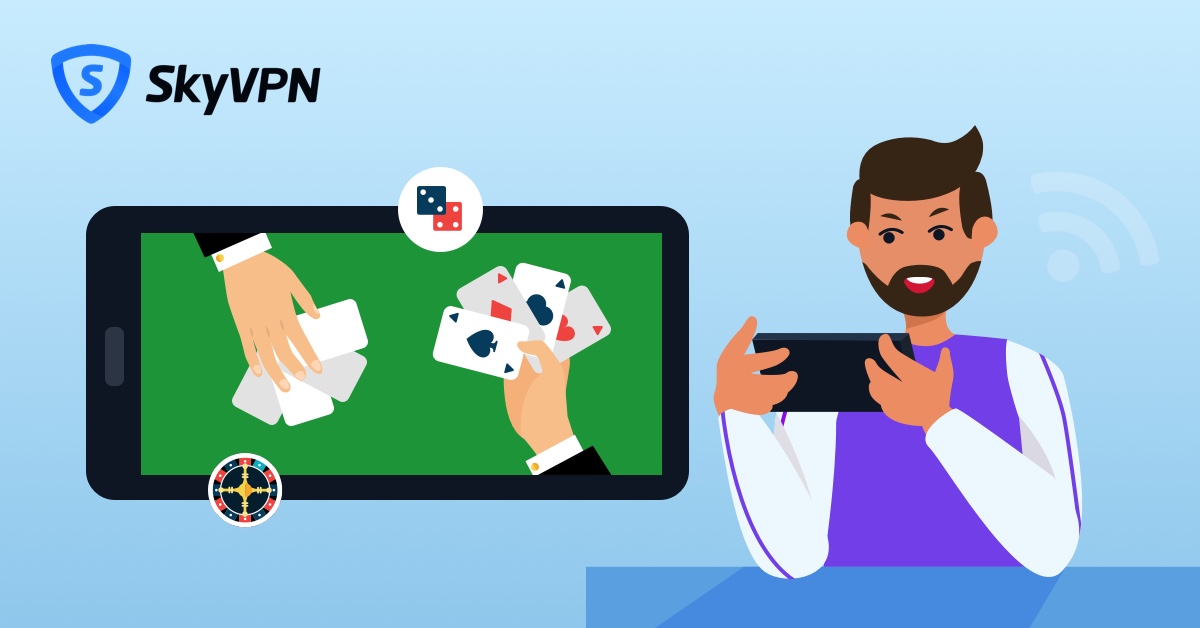 Online casino gaming has experienced a real boom over the last year to year and a half. With access to more traditional, physical casinos being limited due to the travel restrictions brought on by the pandemic, it's said that the online gambling market is now worth over $72 billion. But some estimates are that the valuation will continue to rise to be almost double that amount in just over five years' time.
Whilst the sharp increase in revenue in the industry is marked across the world. The biggest growth area in casino gaming on the planet is being seen in North America. Whether that is due to those ongoing and ever-changing travel restrictions remains to be seen. But there's no doubt that more people are discovering and preferring the convenience of gaming in their own living room.
From people accessing webcams, microphones, and more, it's crucial that you take extra care before heading through the virtual doors of an online casino. Below we take a look at some of the benefits of connecting to a VPN before you go placing your bets.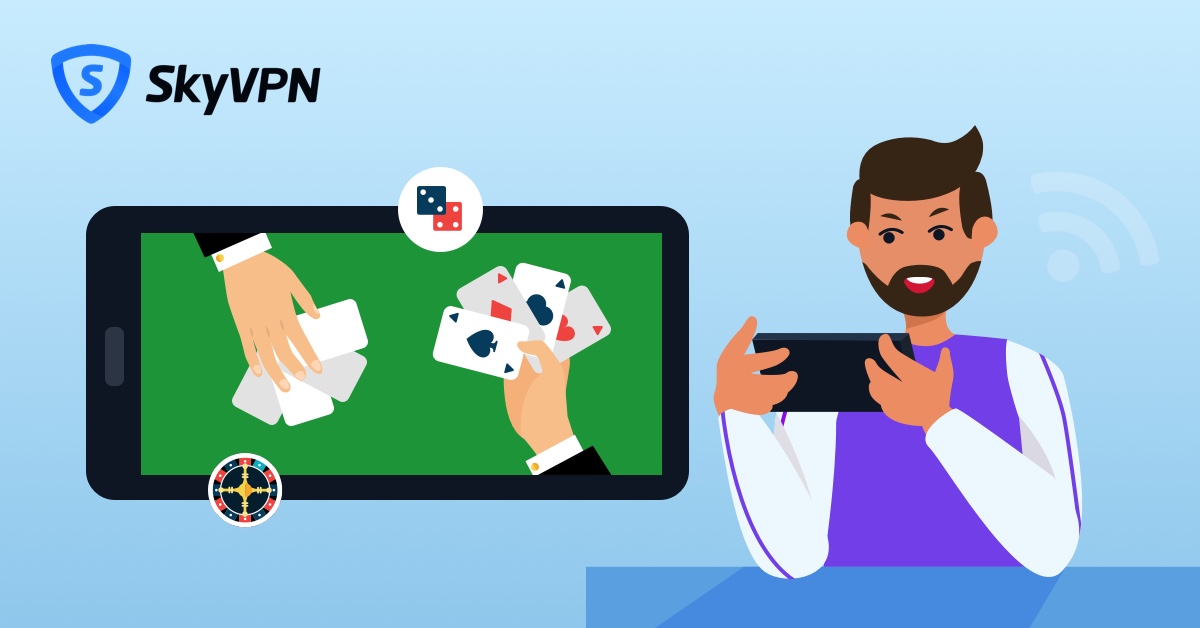 Protecting yourself and others
As was just mentioned, safety is paramount when it comes to online casino gaming. A VPN is a key part of that process. As CNBC reported earlier this year, the United States is the most credit card fraud-prone country in the world. So, when you're moving your gaming funds, utilizing a VPN is arguably vital to ensure absolute safety.
Doing so provides an encrypted end-to-end connection, between your device and that of your gaming provider of choice, adding an extra layer of security. But not only that, it will even stop your Internet Service Provider knowing exactly what you're doing. Should you wish to remain anonymous to them too of course.
Security of connection
When gaming, it's not just about ensuring that your details are safe from fraudulent attacks. Have you considered the pitfalls of losing your connection? It's not inconceivable to go from a losing streak to a big win in a matter of seconds, especially in slot games. The jackpot can have accumulated over time and it just takes that one spin to go your way. So, imagine if that moment came your way, only to then see it disappear in front of your eyes. Then imagine if that had been done due to your Internet Service Provider throttling your game speed. Frustrating doesn't describe half of it!
These bonuses and jackpots can be somewhat hidden, though in other cases players know to seek them out specifically. The "God Of Storms" slot game on Ladbrokes is perhaps the most overt showcase at a prominent site, tagged with an active ticker depicting the accumulated bonus. This is one of the more popular games in online slots, and as of this writing, the bonus stands at a total of over $300,000. While there may be long odds for you to win such a stash of cash, you'll likely be glad to have a protected network if you do — just in case.
Location, location, location
Although keeping your details secure is something we've already mentioned, this is more a reference towards personal safety. While it must be said that this is extremely unlikely, it's not beyond the realms of possibility that there may be a knock on the door. By whom you may ask, a disgruntled player whose chips you won on the last visit to the online table perhaps?
But how could they find your address? After all, you've not told them where you're from. They've tracked your IP address. It can display your geological location, which in some instances can be as specific as naming the city you live in and even your zip code. These details are held by your ISP.
A VPN does not allow that to happen, by changing your IP address you can almost choose to be located anywhere else in the world. Be it in the next state, or across the planet. So, there's no need to worry about literally bumping into that guy whose dollars you've just won in a game of online poker.
All in all, it's definitely more advisable than ever to secure your online activities. But by connecting to a VPN you'll be going a long way to avoiding some of the pitfalls which are often associated with gaming or even surfing the web.
---