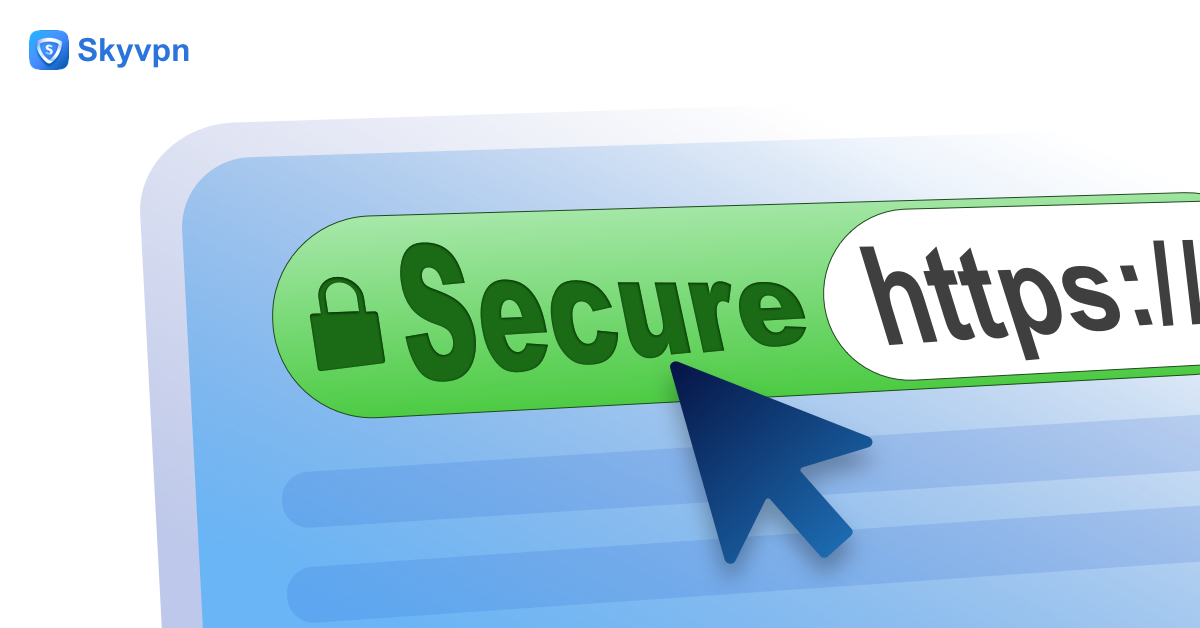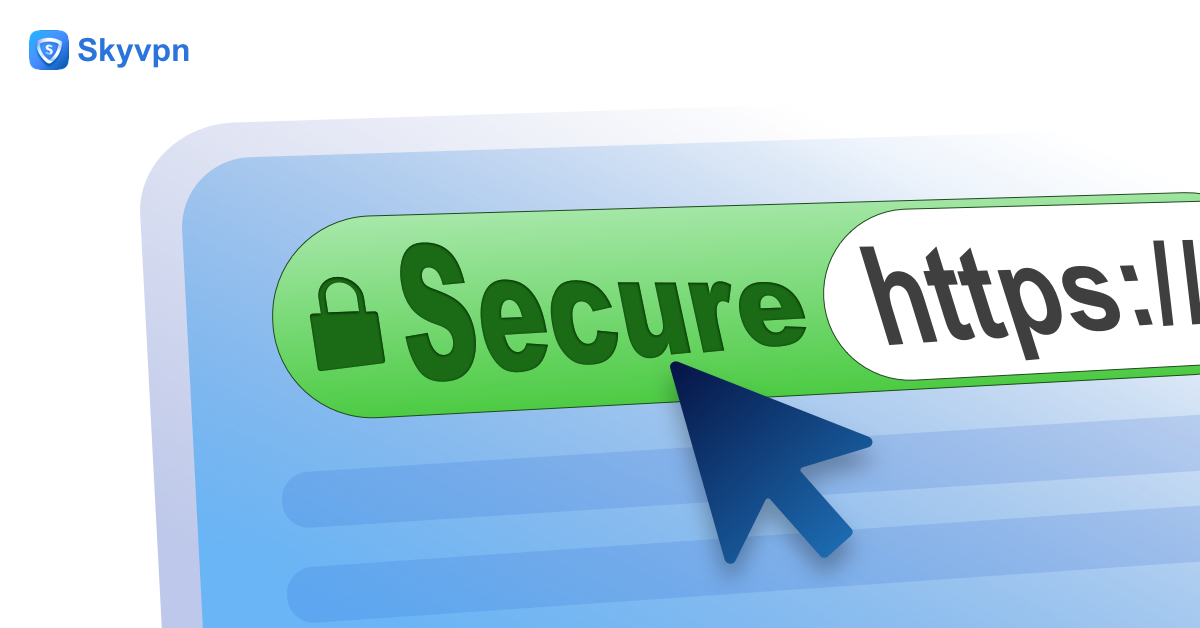 What Does Private Browsing Mode Do?
Private browsing is a feature some web browsers hold that lets you browse the internet incognito. When private browsing is enabled, a temporary browsing session is started, isolated from the main session of web browser and users' data. When browsing in private, sometimes called incognito, your browsing history won't be saved and local data like cookies won't be remembered by browsers when the private browsing session is over. This is great if you need to visit certain websites secretly. Private browsing is designed mainly to stop local data and browsing history from being kept on the device or stop some data or browsing history from being known by other users on the same device.
How to Private Browse: Which Browser to Use?
Currently, all the leading web browsers have private browsing mode.
Google Chrome: Incognito Window
The incognito window on Google chrome doesn't save:
Your browsing history;
Cookies and site data;
Information entered in forms.
However, some activities are still exposed to the following groups:
Websites you visit;
Your employer or school;
Your Internet service provider.
Mozilla Firefox: Private Window
Firefox clears your search and browsing history when you quit the app or close all Private Browsing tabs and windows. While this DOESN'T make you anonymous to websites or your internet service provider, it makes it easier to keep what you do online private from anyone else who uses this computer.
IOS Safari: Private Window
IOS Safari was the first web browser to set up a private browsing feature.
The private browsing mode of Safari can:
Stop browser from logging your location when you're going online;
Stop users sharing their Mac with you and other devices connecting with your Mac, iPhone etc.
The private browsing mode of Safari can't:
Stop your visited websites from tracking you;
Stop the government from tracking you;
Hide your geo-locations or IP address.
Microsoft Internet Explorer and Edge: InPrivate Browsing
InPrivate browsing mode on Microsoft Internet Explorer and Edge stops the browser from storing your browsing data. That is beneficial to stop other users on the same device or browser seeing your browsing tracks and content.
However, InPrivate browsing fails to protect your locations from being visible to your Internet Service Providers.
When using Private Browsing, can it be traced?
Each private browsing service – whether incognito, private window, or InPrivate – has limitations that are clearly declared on their website. You'll know exactly what its private browsing mode can do and can't do with a quick Google.
In short, though, each private browser protects your online privacy similarly. Private browsers do not keep the records of your online browsing activities or cookies, but they fail to completely eliminate the risks associated with web browsers. In fact, the biggest risks to your online security and privacy are mostly from things outside of your browser.
For example, your Internet Service Provider holds all your personal data and information through your IP address. That's far beyond your browser's reach. Worse still, web hackers can access your account and steal or abuse your information. Or your information may be sold by ISPs for their profits. Even though it sounds better, your privacy still gets compromised. Ever wondered where all those scam emails and dodgy phone calls are coming from? That's because your data has been sold to someone or leaked somewhere.
Private Browsing vs VPN
Private browsing is one way to protect your browsing privacy and security, but it's not enough. In addition, even though it's easy to start private browsing on all web browsers, what if we forgot to open private browsing mode? It happens! We're all rushing around so much these days. But don't worry, to compensate for private browsing's limitations, the best thing for maintaining full security and privacy when we go online is a VPN.
Why Do I need a VPN?
A VPN is a short form of virtual private network – a network tunnel between your device and public network. It can hide your IP address, break government barriers, and provide a private tunnel for data or information transmission. When VPN is used on your devices, therefore, your surfing data cannot be tracked by your ISPs or web hackers. Your online security and privacy can be guaranteed by VPN.
SkyVPN can do an excellent job in your online security and privacy protection:
Fast Connection;
Anonymous Browsing;
No Logging;
Servers Aound the Globe;
Unlimited Free Version + Low Cost Premium.
---