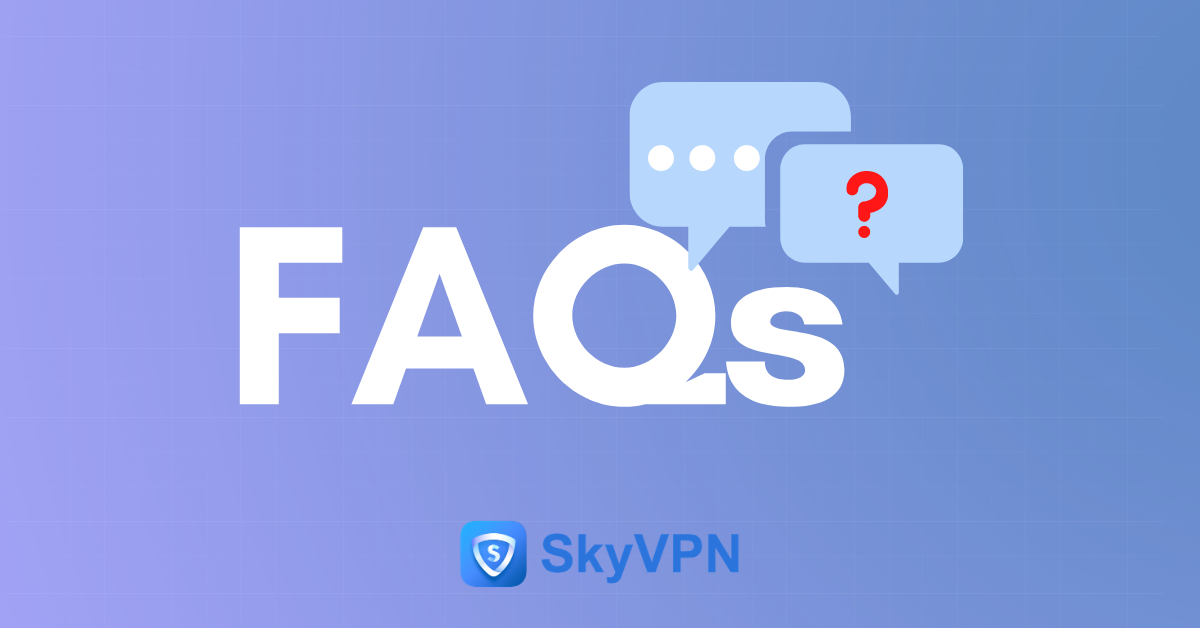 Recently, people in India-controlled Kashmir have been suffering from government's restrictions on their Internet service for over 200 days, including social media blocking and 3G/4G network cutting. Earlier, websites were even blocked in Kashmir, including some websites closely related with people's daily life such as Amazon.
Feb. 21st, 2020
Just imagine for a minute, you might jail for, video calling your family over WhatsApp, comments on your friends pic on fb, post your town picture on insta, Post political view on twitter. Well, that's Kashmir for you, my friend!
That is a tweet from @Faiz Maniyar and it describes what is taking place right now in Kashmir.
Apart from restrictions on websites, 3G/4G network in Kashmir is also cut and the local network runs so slowly that Kashmiris cannot access the Internet as smoothly as they did before.
"In an order issued recently, the Intetnet restrictions were partially lifted, but only to those 301 'whitelisted' websites," according to a SkyVPN user of Kashmir. "We still can't access social media. Mobile data access was restored, but it was limited to 2G connections. It's completely useless. I cannot access almost everything, not even my email with the 2G speed. It's completely a joke."
To recover their Internet freedom, SkyVPN has been making efforts to help Kashmiris to regain their Internet freedom, just as it declares.
"We add an Kashmir Exclusive server especially for Kashmir users to access," said Edward, a spokesperson of SkyVPN. "Up to now, we've received positive feedback from SkyVPN users from Kashmir. We feel so excited to be informed that their Internet activity and social media life can be smoothly continued. And their communication and business won't be cut off or delayed due to temporary Internet restrictions."
According to a community manager from SkyVPN, over 50,000 people in India are now using SkyVPN to break Internet barrier, and the number is still climbing every day. For India, the world's leader in Internet shutdowns, lift internet restrictions is long-term cause. Using a VPN seems to be the most reliable and effective way currently to bypass the restrictions in India. "All the restrictions Kashmiris have to face are never new to SkyVPN," continued Edward. "The initial aim of our business is to help people gain internet freedom around the world. Up to now, besides Kashmir, there are still many people across the world suffering from geo-restricted internet censorship. They can't freely visit their desired websites, stream their favorite videos and movies, post or share on popular social media like Facebook, Instagram, Twitter, etc. And it's our responsibility to optimize SkyVPN to meet increasingly numerous demands from the globe."
About SkyVPN
SkyVPN provides secure and anonymous internet access to those who are suffering from the government's internet censorship. Due to unlimited bandwidth and worldwide locations, SkyVPN gives users ultra-fast and stable VPN speed. Moreover, online security and privacy protection can be expected from SkyVPN due to its no log policy.
To find more about SkyVPN, please visit https://www.skyvpn.net.