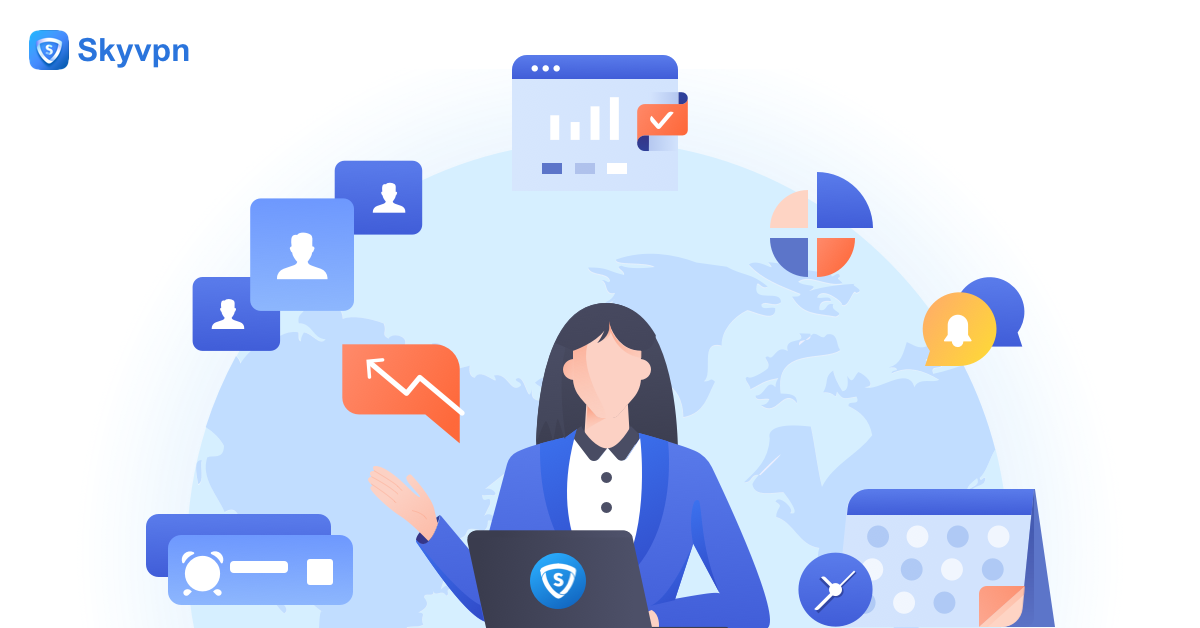 SkyVPN, a consumer cybersecurity solution provider that offers popular virtual private network products, announced that its new-look website is now officially released and ready for users to browse and explore.
The redesigned site features improved navigation and enhanced functionality, as well as a whole host of featured content.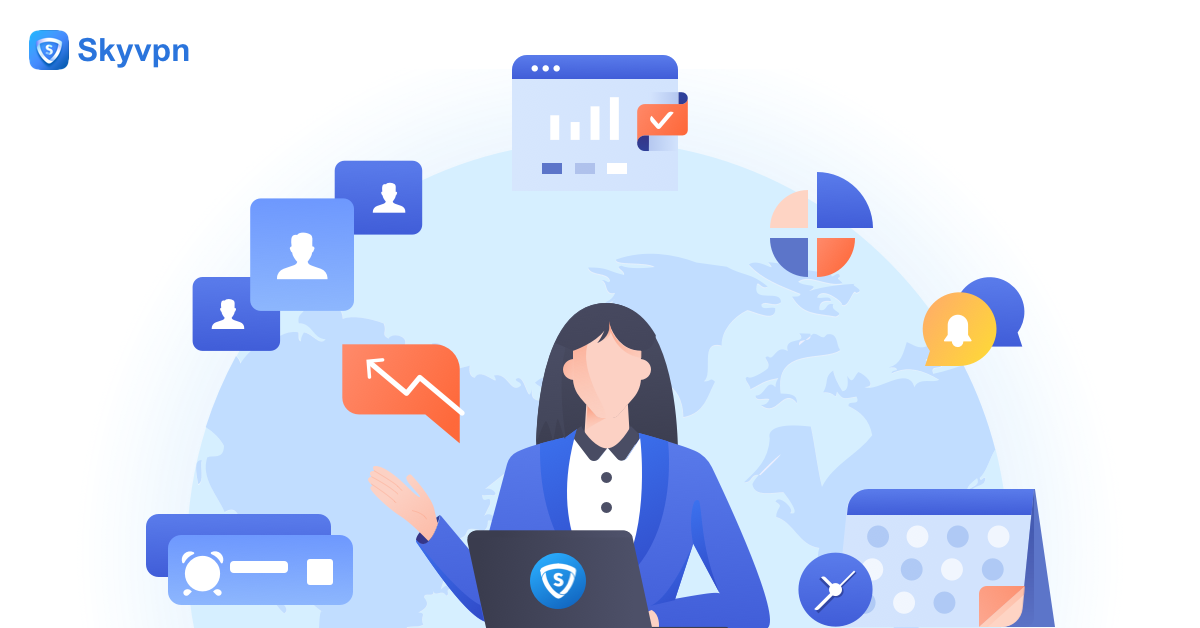 "We aim to improve the website's usability, making it a more responsive, user-friendly platform for users," said Edward, SkyVPN's Product Manager. "Our website is a critical component of our outreach efforts, which also serves as a channel to provide users with up-to-date cybersecurity information, knowledge and wisdom. The updated features and enriched content of the website will help visitors easily find the information they are looking for."
In an effort to encrypt users' IP addresses, location, and browsing activity in order to help users stay completely anonymous online, SkyVPN allows users to surf the internet anywhere across the world without tracking and monitoring.
SkyVPN reinforces users' online privacy and cybersecurity with its function of Kill Switch, Split Tunnel, and DNS Leak Test. The integration of services effectively helps users minimize online risks, keep a balance between online security and local activity, as well as protect private data from being monitored or hacked.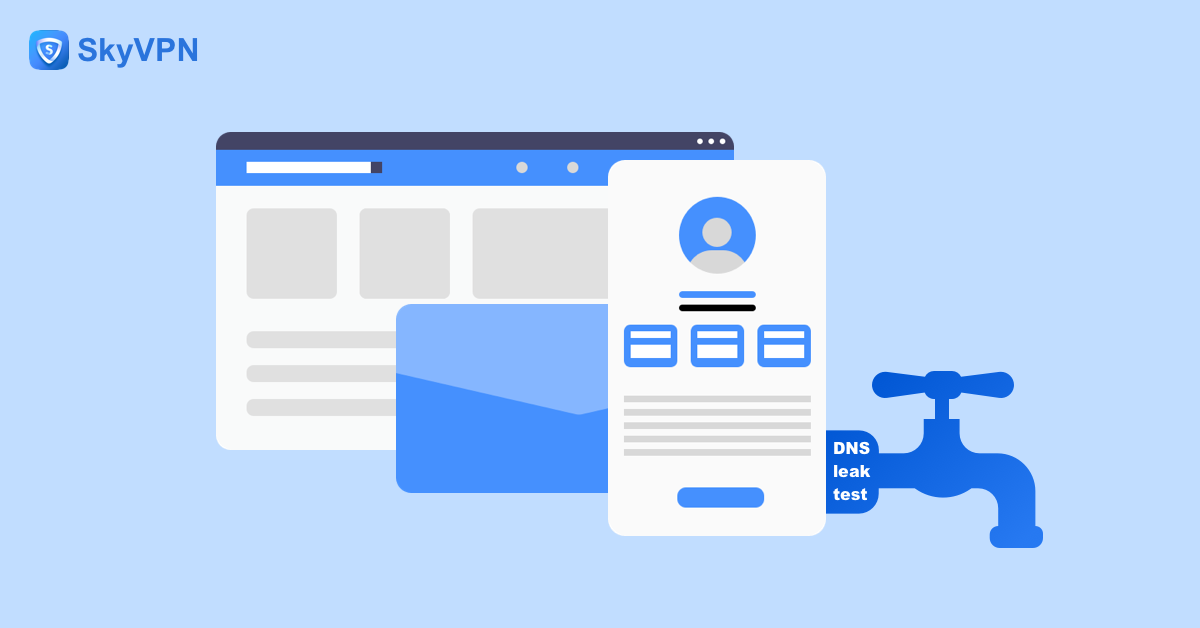 "As a data protection service provider, we are extremely cautious and concerned with the privacy of our clients and users. In order to completely protect users' online privacy, we keep a strict no-log policy and collect zero identifiable data from users. We are committed to providing the most useful and reliable tools as possible for our users." Edward added.
SkyVPN can be downloaded for free on the full version of all devices, including desktop PCs, tablets and phones compatible with operating systems of Windows, macOS, Android and iOS.
To know more about SkyVPN, please visit: https://www.skyvpn.net/
---