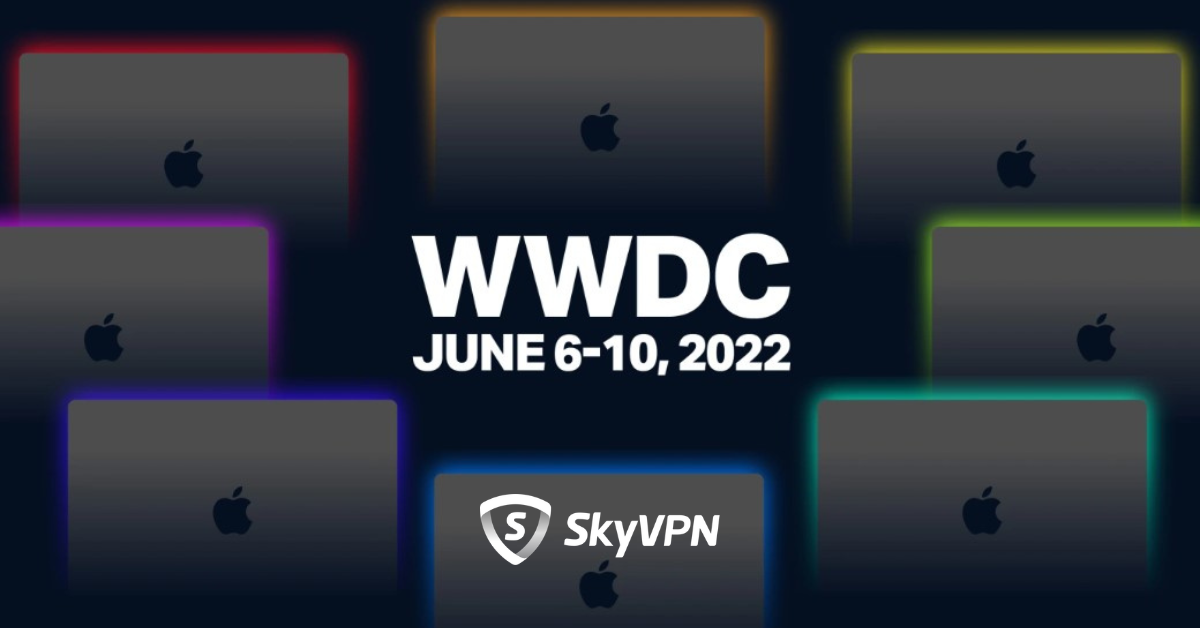 Apple WWDC 2022 is approaching. You should never miss it! Here comes a guide to live streaming it online from anywhere.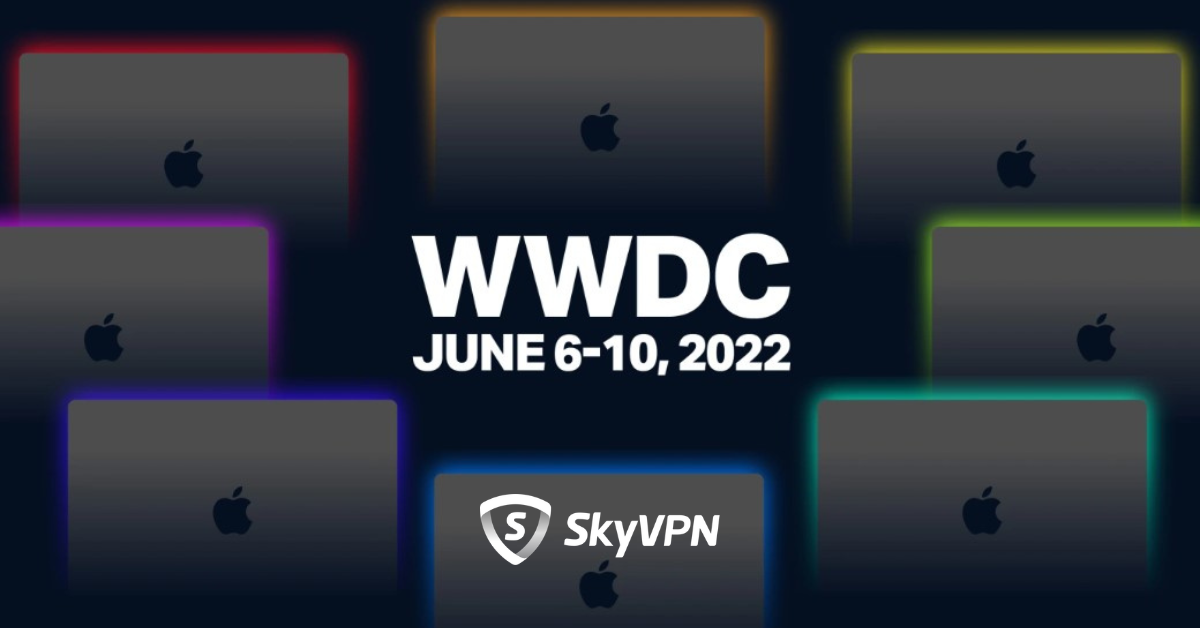 What is Apple WWDC?
Apple WWDC stands for Apple Worldwide Developers Conference and it is an information technology conference held by Apple every year. WWDC 2022 will be available online From June 6 through June 10 and related sessions and other content will be available on Apple's website and in the Apple Developer app free of charge. During the opening keynote, Apple's latest software platforms will be expected to be announced, including iOS 16, iPadOS 16, macOS 13, watchOS 9, and tvOS16. It also usually follows hardware announcements during the event.
What to Expect from Apple WWDC 2022?
iOS/iPadOS 16
It's sure the latest iOS and iPadOS will be introduced. The intruding changes lie in the lock screen, notification, messages, and health.
The screen lock feature didn't stand out before this version since it just indicated the date and time. Based on this update, some tools can be integrated into the screen lock such as weather, calendar, and marked application shortcuts. All the features are the basis of the iPhone 14.
macOS 13
It's been constantly released that the difference between iOS and macOS is getting vague and the updating this time may relate to ordinary applications like Mail, Safari, Podcast, and Notes.
watchOS 9
Hardware is getting thinner. Some key features are to be expected from watchOS 9 like a bigger display and improved low battery consumption. It's expected that battery consumption can be dramatically reduced when Series 6 comes to the market.
How to Live Stream Apple WWDC 2022?
Apple WWDC 2022 will be available on Apple's Official Website and Apple's Official YouTube Channel. If you're in the US, you can stream it anytime.
Outside the US, how to Live Stream Apple WWDC 2022?
Use a VPN.
Not all online content is equivalently provided on the Internet. If you stay outside the US, some online content will be inaccessible. If you don't want to miss out on WWDC in 2022, use a VPN at once.
Step 1. Download and install SkyVPN on your device.
Step 2. Create an account on it.
Step 3. Find a US server and tap the "Connect" button.
Now, you're able to browse the Internet without any limit.
Why SkyVPN?
3000+ VPN servers around the world
No data cap, no throttling
Unlimited bandwidth, friendly with streaming and gaming
Strictly no logs, encrypted servers
No abrupt drops. Keep you unstoppably secure.
Unblock geological restrictions.
Bypass Internet censorship.
Browse with no limits.