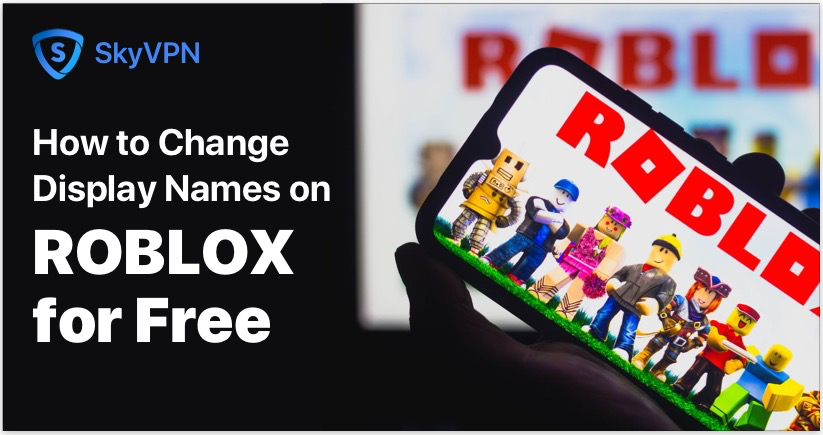 Roblox has been on for quite a while and become one of the most popular games in the world. The past few months have witnessed essential improvement of popularity among players and updating features keep excitedly being developed.
However, to change their display games has beat so many players, especially those living outside Germany because up to now, only players in Germany are allowed to change their display names on Roblox.
Here's a simple way to tell you how to change your display name on Roblox for free no matter where you are.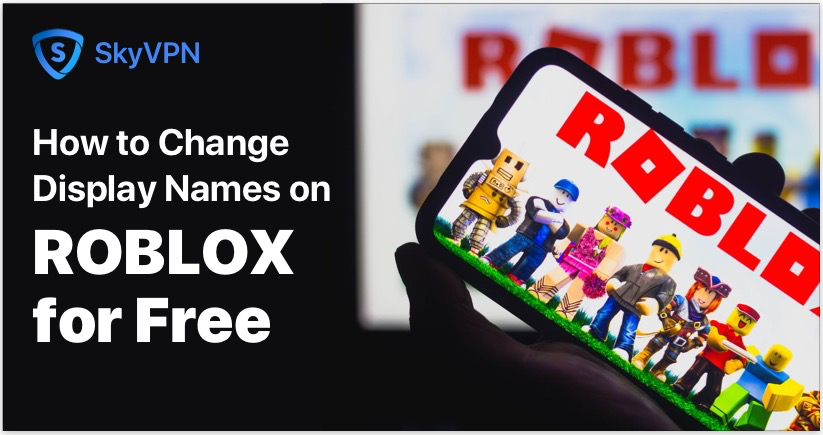 From Roblox to Metaverse, How Far is it?
The rapid expansion of the term "metaverse" by Facebook leads more people to link Roblox to it. As an immersive 3D online gaming provider, Roblox has been striving to provide the best online gaming experience to all players. According to David Baszucki, the CEO of Roblox company, "Roblox is the shepherds of the metaverse." However, it doesn't mean Roblox has touched the metaverse.
First, communication capabilities should be rooted in the real world and should be constantly improved. Second, all communications under the metaverse should not be limited by physical communications. Next, a great many efforts should be made to establish a digitally civil and safe platform. Finally, natural moderation must be conformed to by Roblox as a virtual world is being constructed.
No one knows what'll happen in the future. But one thing is clear, that the metaverse will be built by everyone expecting for the better.
Why Get a Display Name on Roblox?
Roblox players usually have a username when they register for an account and when they are in the battlefield during the game, the name other players can see is nothing but their usernames. Worse still, the usernames usually look like this: CoolRobloxFan43732 and does it look like a name for a robot? I strongly believe so when I first saw that.
Most players want to be recognized and seen by their friends through their display names so that they can play the game together or professional gamers can battle with certain players they want to challenge most.
Therefore, it's quite necessary for Roblox players to change their display names.
Why Difficult to Change Display Name on Roblox?
On one hand, up to now, only gamers living in Germany are allowed to change their display names and those living outside Germany aren't allowed to. But they really want to.
On the other hand, to change display names on Roblox, 1,000 Robux are required, which is approximately $12. That's too expensive and not worthwhile at all.
How to Change Display Name on Roblox for Free, No Matter Where You Are?
For Roblox players residing outside Germany, you can still change your display names as long as a VPN is used.
Step 1. Download a VPN.
Step 2. Open the VPN and find the best server location on the VPN server list. In this case, a German VPN server should be selected.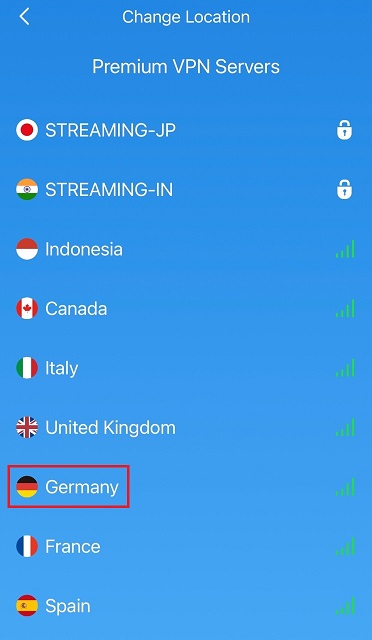 Step 3. Connect the server located at Germany.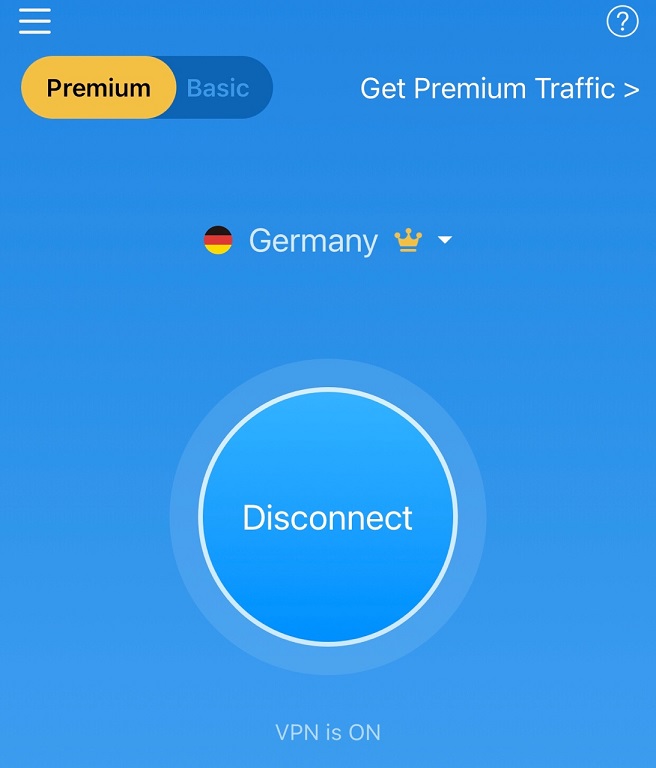 Up to now, your IP address has been masked to be from Germany.
Step 4. Go to the Roblox platform and My Settings.
Step 5. Display Name is located above Username. Press the Pencil button to edit your Display Name.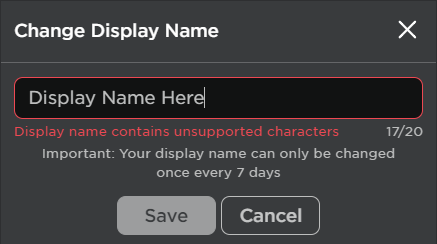 Step 6. Change your Display Name and press Save to confirm. Turn off your VPN when finished.
Must-Read Notes on Display Names Change on Roblox
Your display name can only be changed once every seven days.
Your display name must contain 3 to 20 characters.
Your display name must be testified through the Roblox filter.
The original account creation date will carry over to your new username.
Other players can see your previous usernames.
The following options are not available:
You can not use a name belonging to another account.
You can not swap usernames with your Alt account.
Discounts are not available for simple changes, such as making a name capitalized.
Roblox players can still look forward to an updating feature allowing its players to change their display games for free no matter where they are. If you rush to have a customized display game on Roblox, the above method is worth trying, right now!
---
FOLLOW US