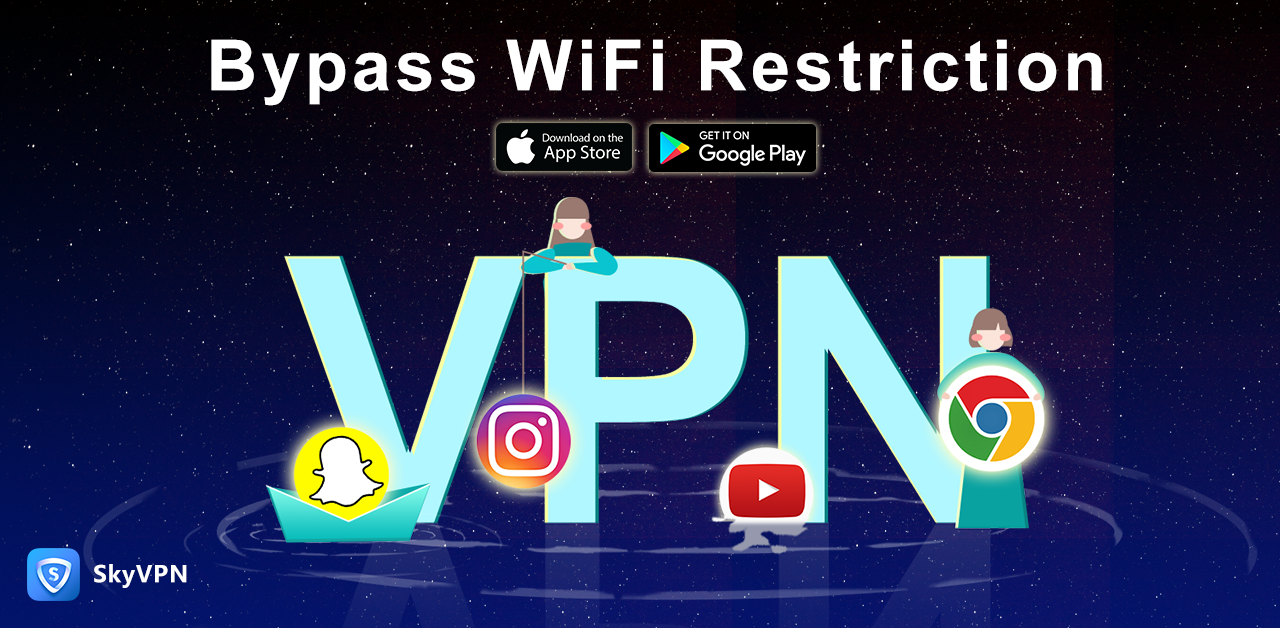 Online streaming is one of the most popular online activities. Whether you want to watch video from across the world, TV series, interesting videos, all these can be done with streaming. The verb "stream" is an alternative to 'download', a process in which the end-user get the file before playing or during it is played. Most recently, end users prefer to stream videos when it's playing.
The Internet makes the world smaller, it only needs one tap that we can get the real-time information abroad. Nevertheless, some websites still have a restriction on location, which can not be accessed across the Internet. Policy restricted, business layout, content limited, these are portions of the reasons that we cannot access these content. For streaming amateurs, it is unacceptable to be blocked by Netflix, Hulu, and other media websites.
Let's know something about Hulu and Netflix first.
Hulu -The first website to legally offer a wide array of free TV shows, and now also some movies. South Park, Empire, SNL, Modern Family, Please Like Me, Shut Eye, these great shows are now available in Hulu, some are exclusively on Hulu. Moreover, people are able to stream videos from this website. However, it is only limited to U.S. only.
Netflix, expanding its business into 130 additional countries, but there are still lots of amateurs cannot watch them in their countries, such as China. It also provides TV series, known as House of Cards, and other famous movies. On November 30, 2016, Netflix announced that subscribers can download shows and movies to watch offline without extra cost. This is a great piece of news for video streaming amateurs.
Now if you are a stream amateur, but cannot access these websites to watch your favorite TV shows or movies, what would you do? Do not be worried, here is a simple solution. Help yourself to get a VPN service. SkyVPN will offer you 9 VPN servers from different countries and regions. You can switch to different servers as much as you like. For instance, if you wanna switch to US server, you can pick the US server and it allows you to bypass firewalls and restrictions in your own country and allow you access to the internet from US region. After that, you are unrestricted accessing to Hulu, Netflix and other streaming websites.
SkyVPN is a free VPN which allows you to access blocked websites on your smart phone or tablet. Moreover, it protects your information security, keeps your anonymity when surfing the net, chatting with your friends, purchasing items online, and much more. You can learn more about these by visiting our site and by reading our blog.
Access online streaming sites without any risk by downloading SkyVPN now, no registration is required.
---