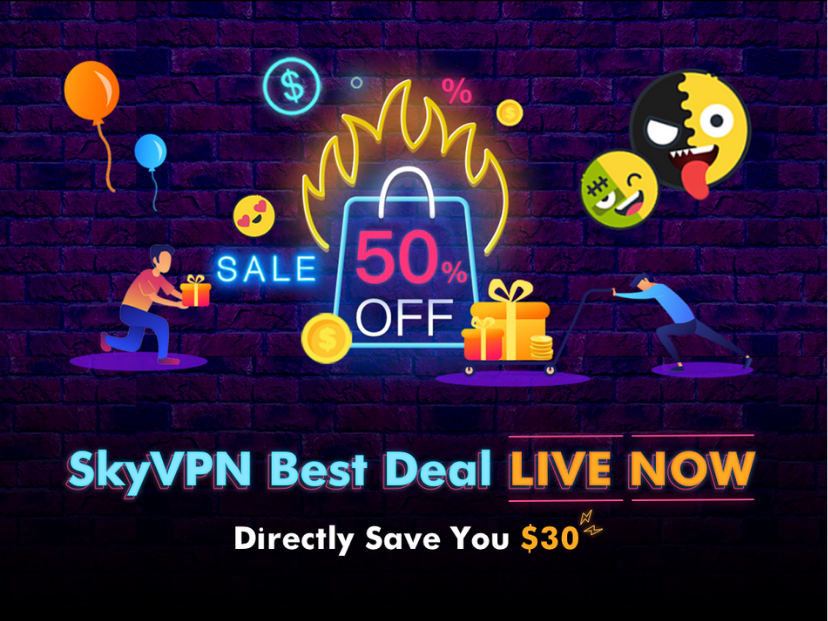 Black Friday is around the corner! Are you ready to accept the once-in-a-lifetime deal provided by SkyVPN?
Here it comes.
50% Off with $30 Saved for 1-Year Plan
The only expression I hate most about a deal is "up to". Whenever I see an expression like "Save Up to 50%" on a poster, it always occurs to me that I won't definitely be the one who will receive the biggest discount because providers often set high standards to that. The number 50% is just an attraction leading more customers to access.
However, it's not that complicated when it comes to SkyVPN Black Friday deal, directly 50% off, with $30 saved, for a 1-year plan.
Click the image below to directly access the deal page.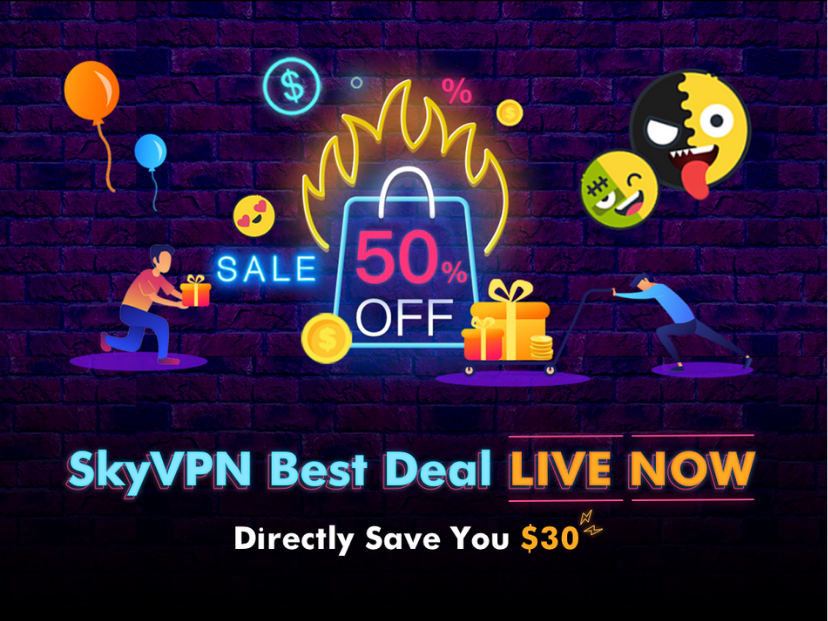 Apart from the Black Friday deal, more offers are also available for you. To keep informed at the first minute, just follow SkyVPN on Twitter, Facebook, and Instagram, bookmark SkyVPN Blog, and constantly visit the SkyVPN website.
This is an offer with limited time and limited access, so it's a good idea to keep an eye on SkyVPN from now on.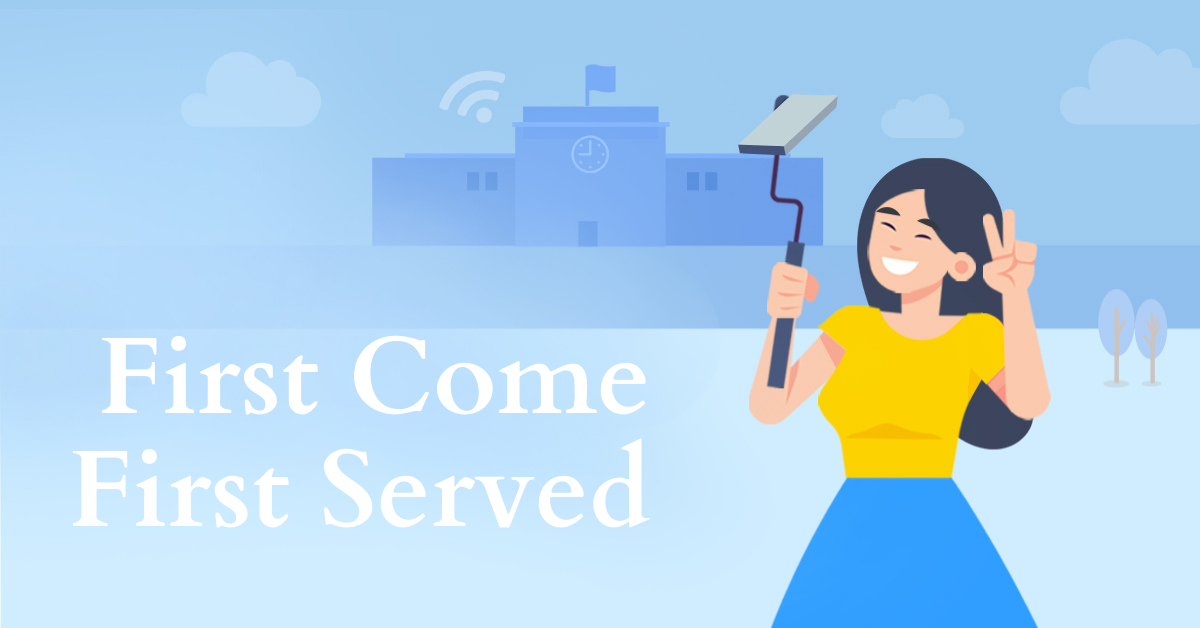 Spend Your Holiday with SkyVPN
From now on, a holiday season is coming from Thanksgiving to Christmas. SkyVPN allows you to better spend your holiday.
Use SkyVPN to Unblock Restrictions
As you stream videos or play online games during holidays, SkyVPN can be used to unblock restrictions so as to keep up the latest TV series and shows. Moreover, as you get your device connected with a SkyVPN server in another place of the world, you'll be possibly allowed to enjoy your favorite or classic TV series or shows.
Use SkyVPN to Securely Use Public WiFi
Traveling may be an important activity during holidays, although it's a little tough this year due to the pandemic. Nevertheless, you still have access to public WiFi in cafe, shopping mall, or hotel. To protect yourself from data breaches and snooping eyes, it's wise to use SkyVPN when public WiFi is used.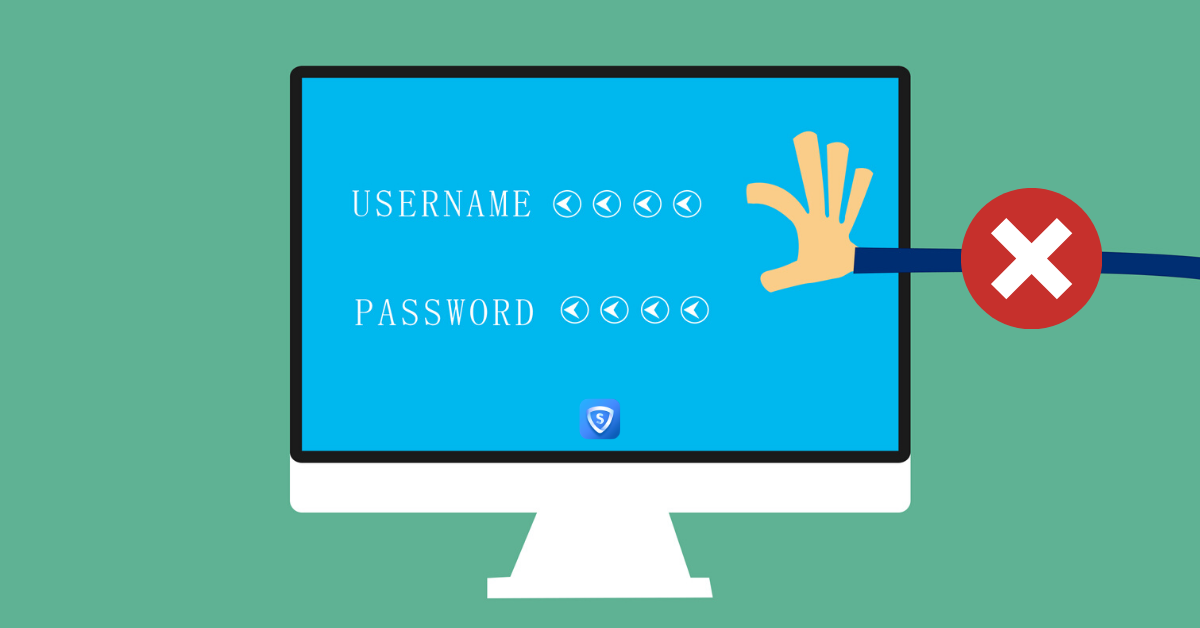 ---