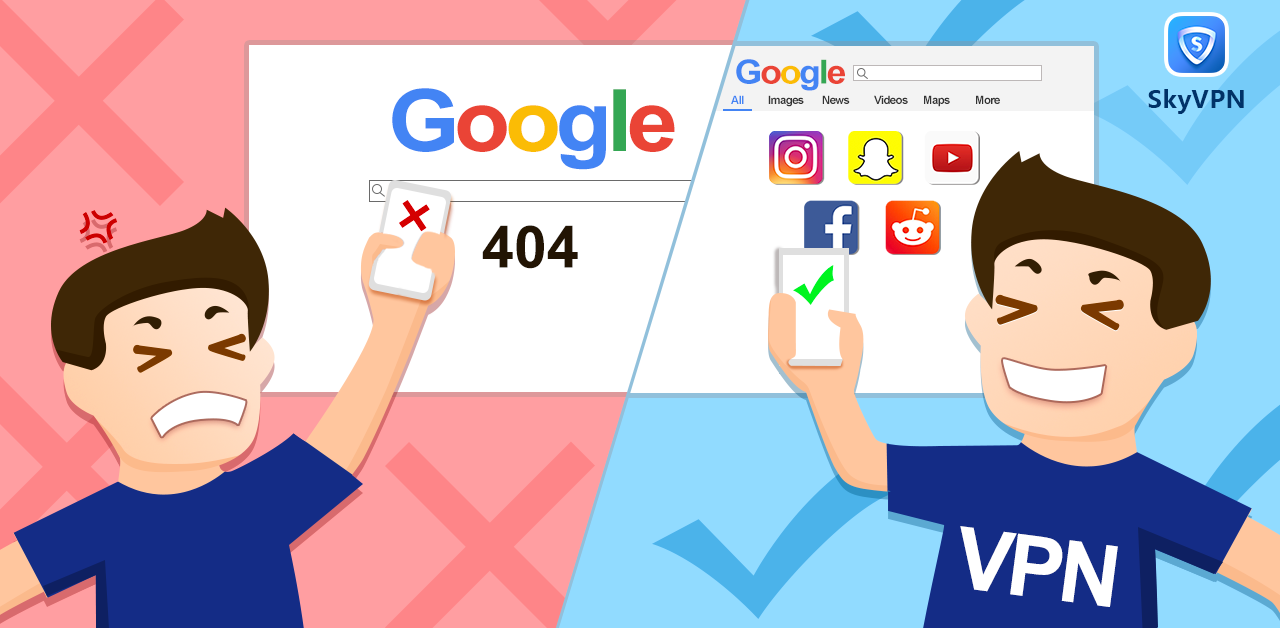 Recently, Google has made an announcement which includes "Today, we've updated the way we label country services on the mobile web, the Google app for iOS, and desktop Search and Maps. Now the choice of country service will no longer be indicated by domain. Instead, by default, you'll be served the country service that corresponds to your location. So, if you live in Australia, you'll automatically receive the country service for Australia, but when you travel to New Zealand, your results will switch automatically to the country service for New Zealand. Upon return to Australia, you will seamlessly revert back to the Australian country service."
It means that whatever the country code top-level domain name you used, Google will only provide the result that related to the country in which you are located.
Such an update might not necessarily seem like a good idea under certain circumstances. For instance, in the past, if you want to search for some information about South Korea in the US, you can simply visit www.google.co.kr. However, it will no longer be the case.
For this trouble, Google explains that "If for some reason you don't see the right country while browsing, you can still go into settings and choose the right country service that you want to receive. Typing the relevant ccTLD in the browser will no longer take you to each country service – this preference should be managed directly in the settings. In addition, at the bottom of the search results page, you can clearly see which country service is currently in use".
According to this piece of information, the VPN, which stands for Virtual Private Network, will be popular. It allows users to create a secure connection to another network over the internet. Moreover, it can enhance privacy and security during data receiving and information sharing.
Browsing with SkyVPN
SkyVPN is a free VPN that allows you to access blocked websites on your smartphone or tablet. Moreover, it protects your information security, keeps your anonymity when surfing the internet, chatting with your friends, purchasing items online, and much more. You can learn more about these by visiting our site and by reading our blog.
Access online streaming sites without any risk by downloading SkyVPN now, no registration is required.