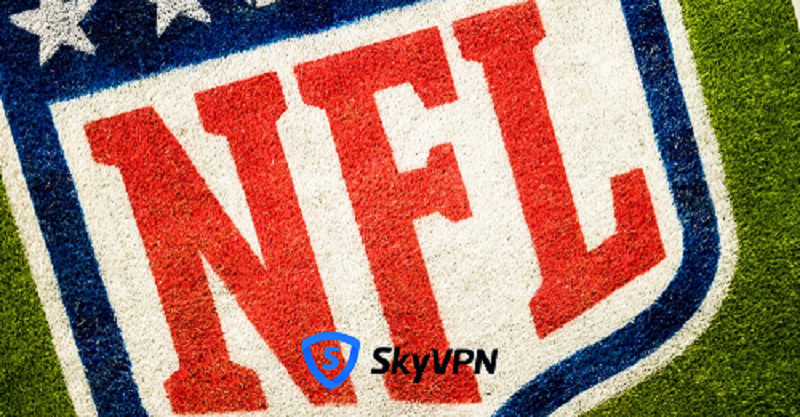 2021 NFL season will start on Thursday from the kickoff between Cowboys vs Buccaneers. Are you looking forward to it?
You have multiple ways to watch NFL season games based on the multiple streaming channels and the Internet makes them watched from a phone, laptop, set-top box, and more anytime and anywhere.
Here lists a guide on how to stream the 2021 NFL season online anywhere.
How to Stream 2021 NFL Season in the US
In the US, NFL 2021 season games will air on a wide array of streaming services and channels including traditional cable services like ESPN, NFL Network, FOX Sports, NBC Sports, and CBS Sports.
In terms of being cost-effective, Fubo TV is strongly recommended because it covers the most sports services, including all the services aforementioned and 230 channels are available for users in the US.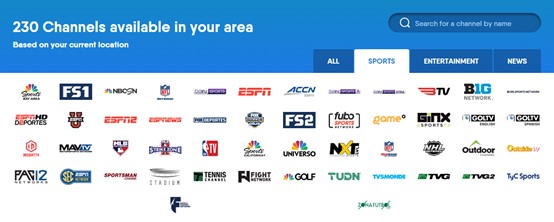 It's similar to Sling TV. However, Sling TV provides multiple packages with different numbers of channels that are covered. The more channels a package includes, the higher cost it features. That's different from Fubo TV that only provides one package covering all channels but the price may be a little higher than that of Sling TV. Which service is better, which depends on your demands and budget.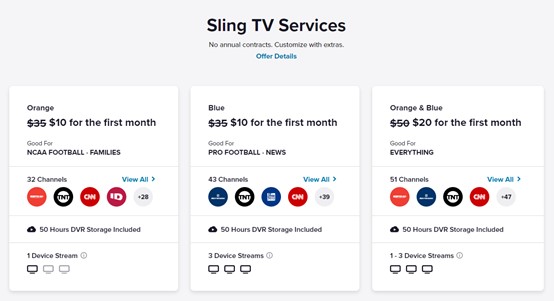 You also have an opportunity to free stream every game of all the NFL 2021 season. If you're a new NFL game pass user, you'll be able to free try it for 7 days.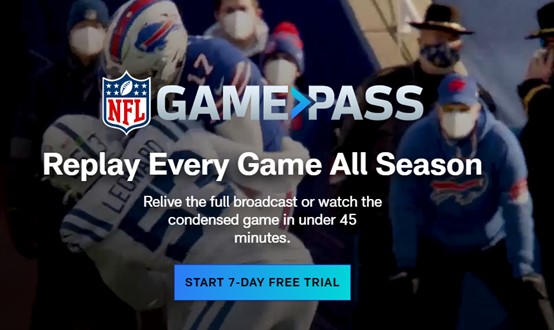 Stream NFL 2021 Season Outside the US
The US has complete NFL game resources and if you stay outside the US but expect to stream all games during the 2021 season, a VPN should be used instead.
SkyVPN is the No. 1 free VPN in the world and the only VPN whose premium can be even used for free.
Select a VPN server located in the US and you'll be able to stream the latest NFL game online.
How to Stream 2021 NFL Season in the UK
NFL Game Pass is available in the UK so that it can be a selection if you need to stream the 2021 NFL season in the UK.
Similar to the US, some traditional cable TV services can be used to stream the 2021 NFL season in the UK, including BBC, Channel 5, etc.
In terms of online streaming, Sky Sports NFL Channel is mostly recommended in the UK.
Join SkyVPN Discord Server to Get Discord Nitro for Free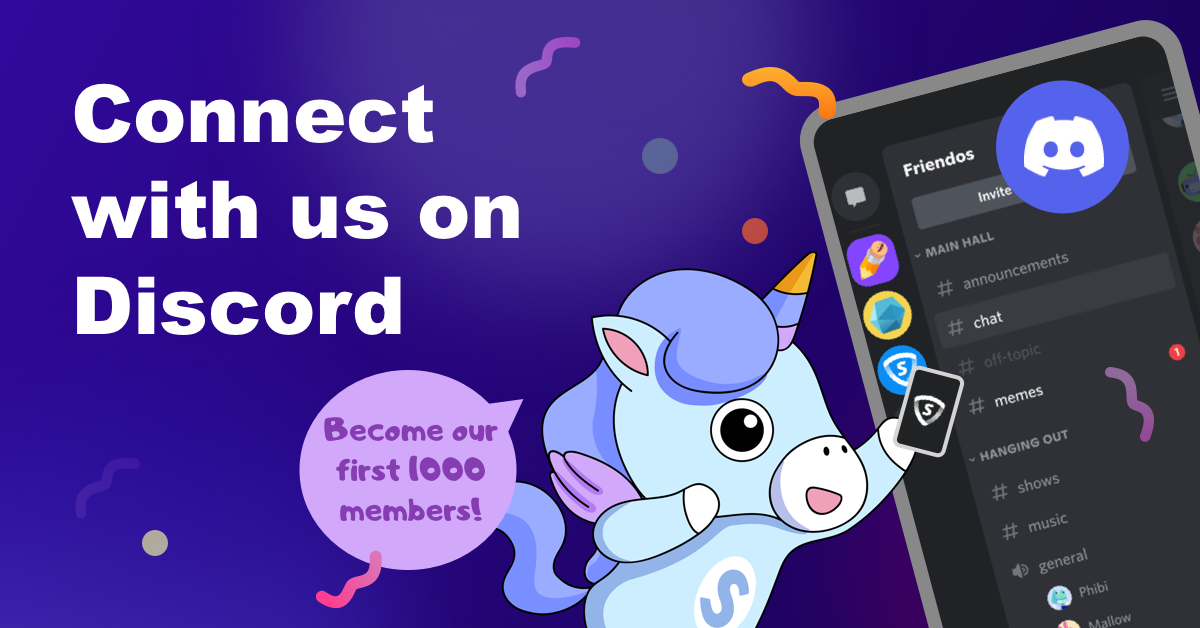 Join the SkyVPN Discord server and you'll win a chance to get 1-month Discord Nitro for FREE!
Paste the link https://discord.gg/qqDF3cxe to join the SkyVPN Discord server and embrace the latest news about SkyVPN, or click here to know more about the guide.
---
FOLLOW US