This guide will show you how to set up SkyVPN for Mac on Mac OS. This app requires Mac OS X 10.10 (Yosemite), 10.11 (El Capitan), 10.12 (Sierra), 10.13 (High Sierra), or 10.14 (Mojave) to use.
You can find your Mac version by clicking on About This Mac in the Apple menu in the top-left corner of your screen.
Download the app
Open App Store on your Mac, and search for "SkyVPN"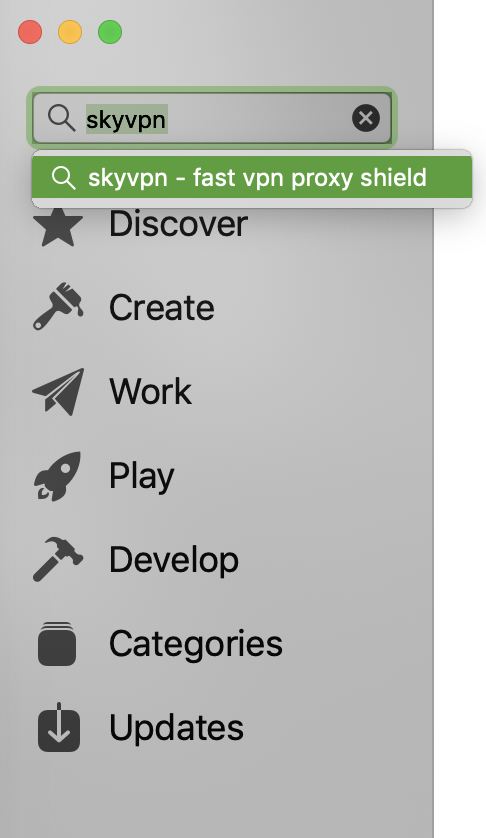 Click "GET" and "INSTALL". And you may need to sign in to your App ID with your password. And then, SkyVPN will be downloaded to your Macbook.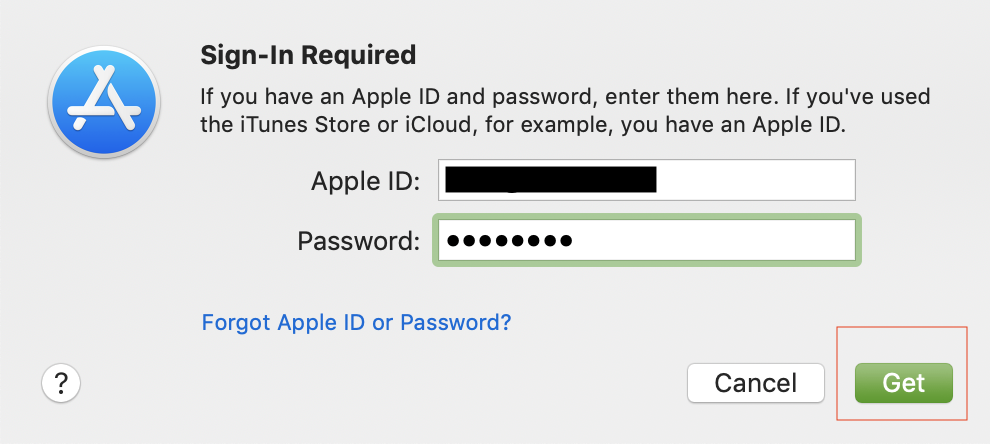 Set up SkyVPN
Once the download is completed, click 'OPEN' to launch SkyVPN.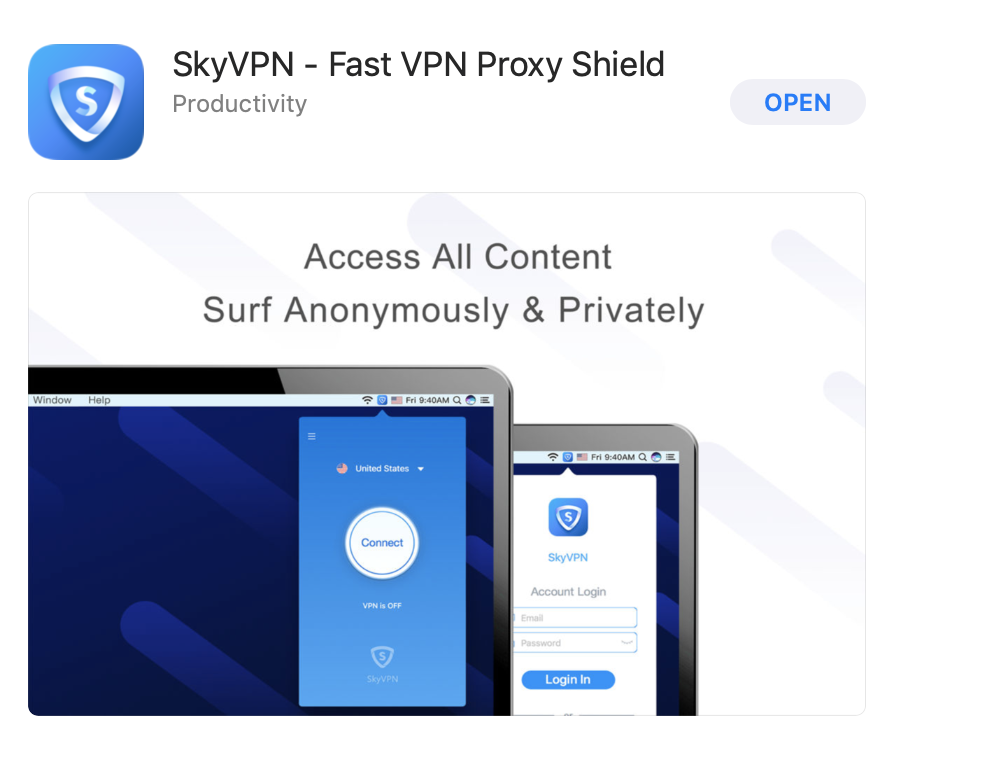 Open the sidebar menu on the upper left corner, and click 'Log In'.
If you do not have a SkyVPN account yet, click 'Sign Up'.
Connect to a VPN server location
To connect to a VPN server location, click the "Connect" button.
If it's your first time using SkyVPN, you'll need to read and agree our Privacy Policy and Terms of Service.
Additionally, you'll need to allow SkyVPN to add VPN configuration.

Once you see the "VPN is ON" message on the app screen, you can be surfing with freedom and security!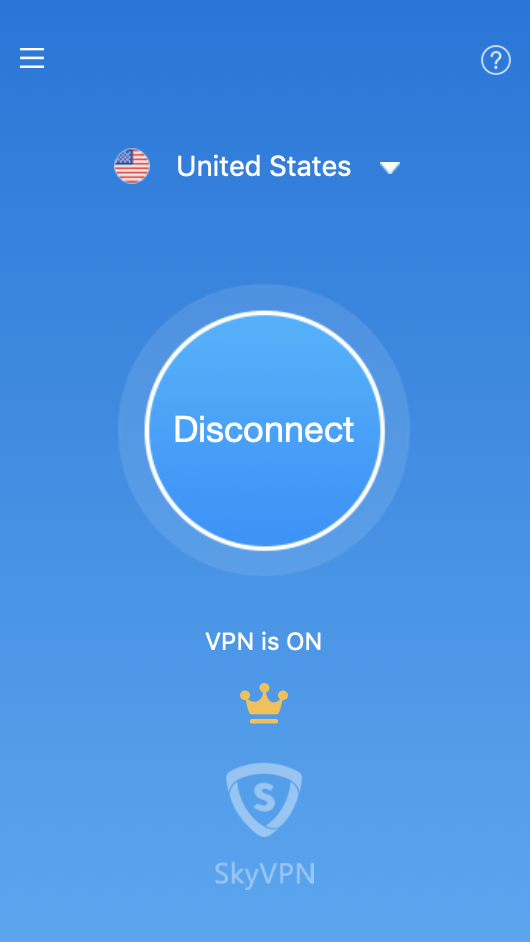 Disconnect from the VPN server location
To disconnect from the VPN server location, click "Disconnect" button while the VPN is on.
You will know you are disconnected when the "VPN is OFF" message is shown.
Choose a different VPN server location
To choose a different VPN server location, click on the country name to access the list of VPN locations.
Click on the server location, and SkyVPN will automatically reconnect you to the new server location.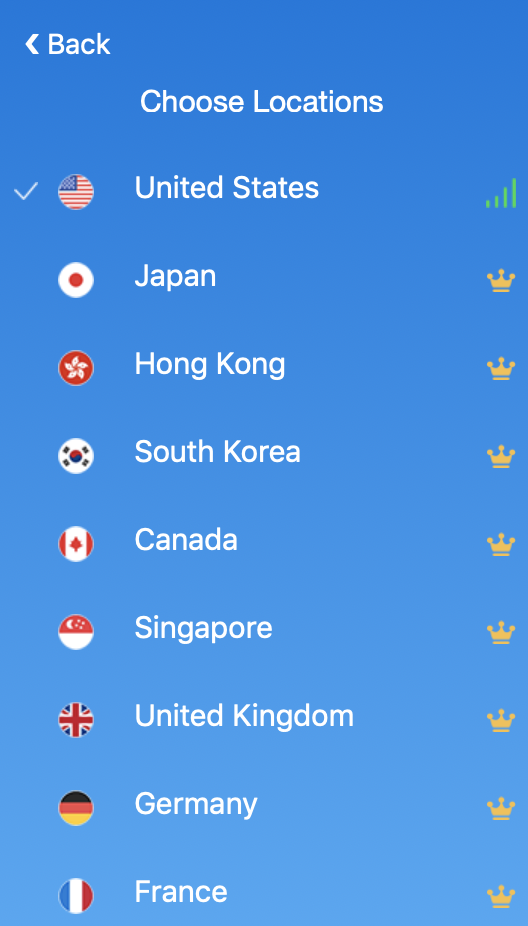 Still need help? Feel free to email us: support@skyvpn.net
---