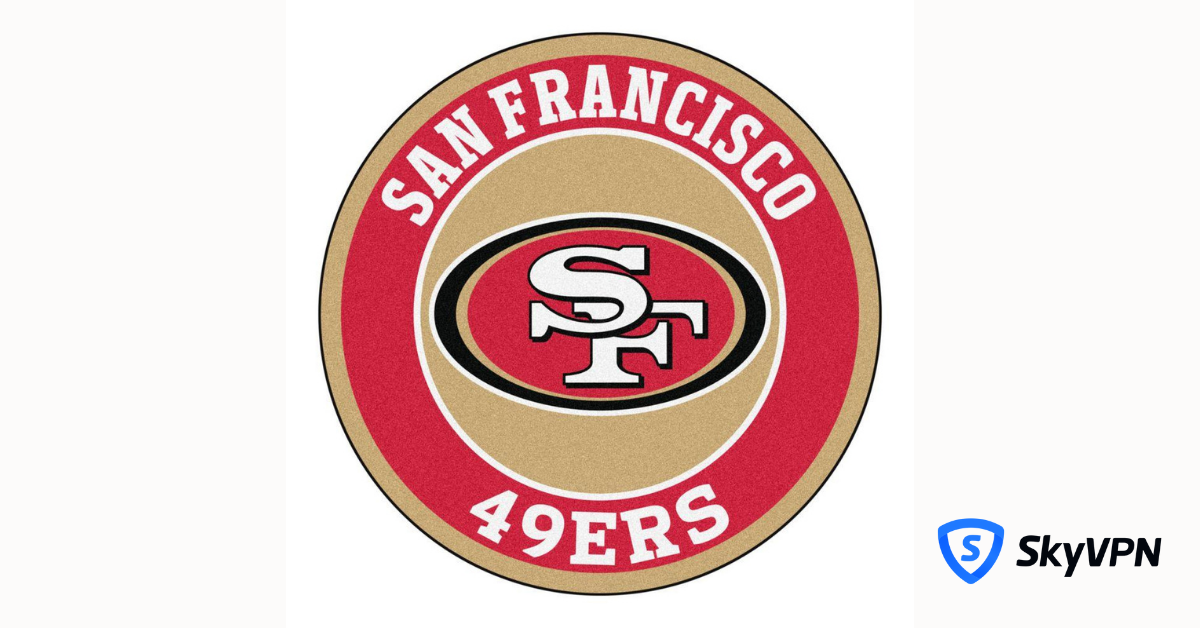 Since the beginning of the 2021 NFL regular season, the San Francisco 49ers have already won 5 games out of ten. As 49ers have achieved fairly good gaming results at present, they should not be looked at as a weak team, although they seem to have several injuries at some key points. Want to see the 49ers weather the storm? Definitely YES!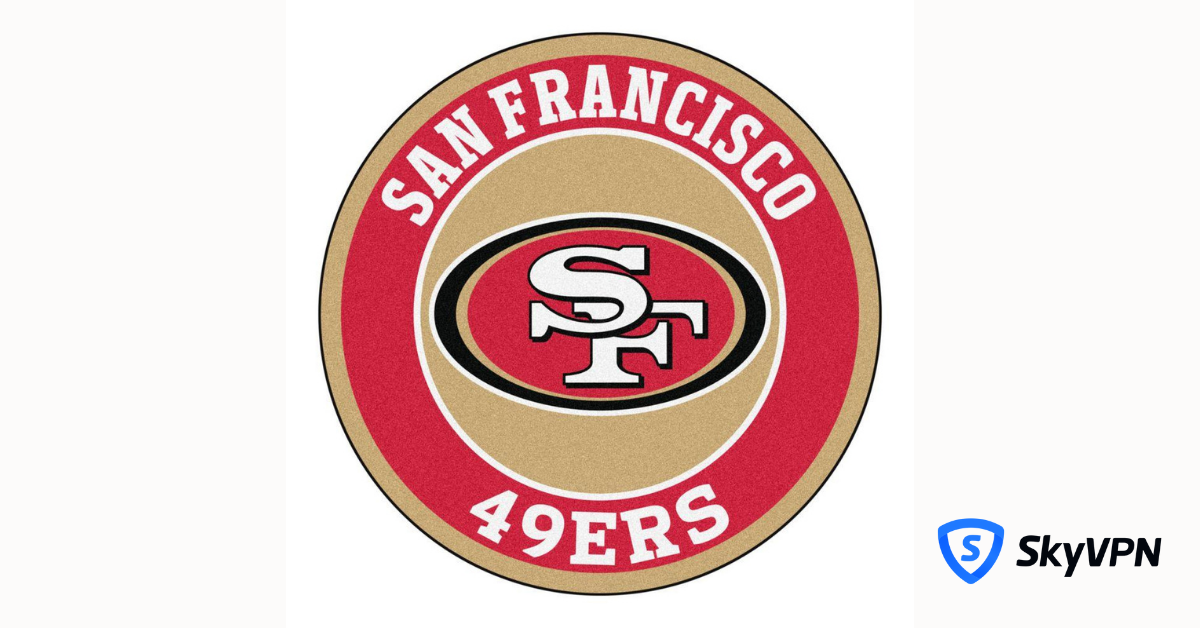 San Francisco 49ers Game Schedule
Up to now, San Francisco 49ers have gone through the games below with scores:
When it comes to the rest of the San Francisco 49ers games, they are scheduled as below:
Note: All times are Pacific Time.
To follow complete San Francisco 49ers games, the dates above should be added to your personal calendar.
Where to Live Stream San Francisco 49ers Online
49ers fans are allowed to live stream 49ers games through multiple channels, including cables, TVs, mobile streaming, and even online or radio listening. Any method can be picked up based on your favors and convenience.
Live Stream Carolina Vikings via Cables and TVs
The following TV services are available with San Francisco 49ers games.
Live Stream San Francisco 49ers via Online Streaming Services
Cables and TVs aren't that convenient to use as mobile streaming services that are available on smartphones, tablets, and computers. As a result, online streaming services allow San Francisco 49ers fans to stream games anywhere and anytime as long as their mobile devices have access to the Internet. Generally speaking, nearly all the above TV service providers have online streaming services via the Internet. The streaming services can be used to live stream San Francisco 49ers games.
Live Stream San Francisco 49ers via Online Listening
Some people would like to online stream San Francisco 49ers games through the radio, which is especially true when the fans are inconvenient to watch but listen. The services below provide online local calls for each San Francisco 49ers game.
How to Live Stream San Francisco 49ers Online Outside the U.S.
A VPN gives you online privacy and anonymity by creating a private network from a public internet connection, which means, it can hide your real IP address so that your online actions cannot be traced.
Therefore, if the nation or region you're currently in has obstructed the above sites for reasons of public data security, and you can't find other channels to watch the 2021 NFL, you can use a VPN to easily break through the firewall.
---